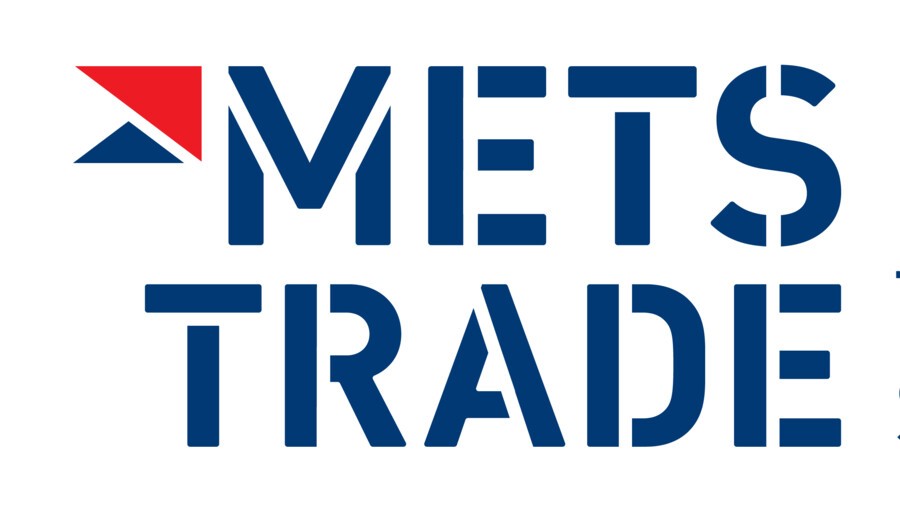 CEO Keynote Address at METSTRADE 2018
Tuesday, november 13, 2018

Amsterdam, The Netherlands
This event is over
The 2018 METSTRADE Show opening ceremony known as the 'Breakfast Briefing' will include a keynote address by Chief Executive Officer of Groupe Beneteau, Hervé Gastinel.
The greatly anticipated Breakfast Briefing is held annually on the first day of the METSTRADE Show and attracts hundreds of global representatives from a wide range of companies within the industry. The Breakfast Briefing will also feature the award ceremony for the world-famous DAME - Design Award. The session is hosted by the International Council of Marine Industry Association (ICOMIA), the international trade association representing the global marine industry.
After joining the Groupe Beneteau in 2015, Hervé Gastinel has been at the helm as boating markets started their recovery, strongly driven by the innovation brought by new product development. Hervé Gastinel will provide insights into the challenges that the leisure marine sector is facing and explore new approaches towards sustainability, innovation and evolving consumer trends. After the Breakfast Briefing, Mr. Gastinel will also give an interview on the I-nnovationLAB Stage and meet with young professionals from the METSTRADE Young Professionals Club.
More informations
Full information about METSTRADE, the world's largest trade exhibition of marine equipment, materials and systems on www.metstrade.com