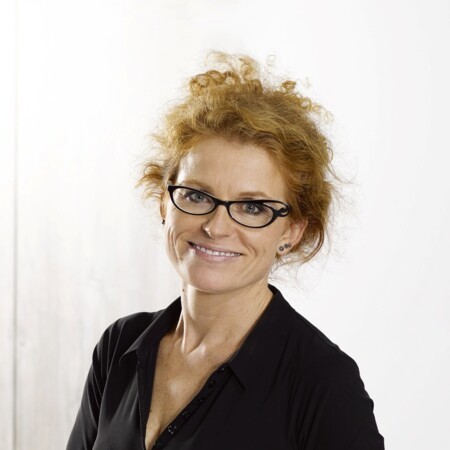 Anne Leitzgen
Director, Board of Directors
/ English
Anne Leitzgen is a member of Groupe Beneteau's Board of Directors following the change of governance decided on February 8, 2019. She was a Member of the Supervisory Board of Groupe Beneteau from 2017 to 2019.
She began her career as a group manager with an advertising agency (Kenya, Publicis). Then, in 2000, she joined SALM, which became SCHMIDT GROUP, where she held several positions and is now Chairwoman.
Anne Leitzgen has a master's in management and a bachelor's in business administration (BBA), specialized in marketing (1995). In 2004, she completed the CESA in-depth higher education cycle for business successors with HEC-CPA. In 2005, she graduated from ICG Strasbourg with a master's in strategic management and administration (ICG Strasbourg). Lastly, in 2016, she took a "Leading the Family Business" cycle with the International Institute for Management Development.