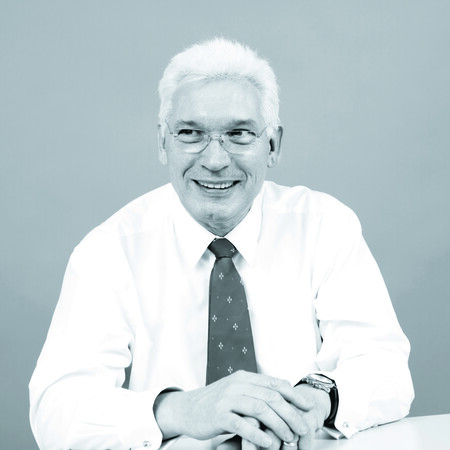 Claude Brignon
Chairman of the Group's Ethics Committee
/ English, Français
Claude Brignon is Chairman of the Group's Ethics Committee since its creation on October 29, 2018. He is also a non-voting director with Groupe Beneteau's Board of Directors since the change of governance on February 8, 2019.
From 2014 to 2019, he was a member of Groupe Beneteau's Supervisory Board.
He began his career in 1969 with the Essilor Group. Following industrial roles at various sites, he was appointed to head up European production sites in 1988. Then, from 1992 to 2014, he was in charge of international operations (production, logistics, engineering, purchasing). He was a member of Essilor's Executive Committee.
Claude Brignon is a member of the Board of Directors of Valoptec (employee shareholding).
He is also a director of the Beneteau Foundation.
Claude Brignon is a Knight of the Legion of Honor (Chevalier de la Légion d'Honneur).