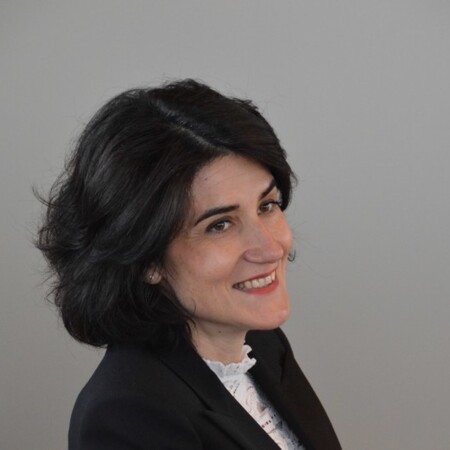 Delphine Planes
English
Delphine Planes is Purchasing Director for the Boat division.
Delphine Planes joined the Groupe Beneteau in 2011. She first assumed the position of buyer, and successively became responsible for purchasing in the Leisure Home division. She was Purchasing Director of the French subsidiary SPBI from 2015 to 2018.
She started her career by leading globalization of the Purchasing function at a major EU corporation in the household appliance sector.
Delphine Planes is a graduate of the University of Newcastle (UK) and Beijing (PRC) in Combined Honours Chinese & History. She is bilingual French / English and is fluent in Mandarin Chinese and Italian.