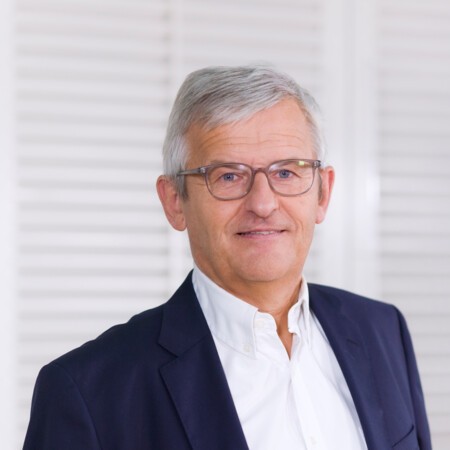 Jérôme de Metz
Chairman and CEO
/ English, Français
Jérôme de Metz is Chairman and CEO of Groupe Beneteau since June 2019.
Graduated of SKEMA Business School and a chartered accountant, he started in the auditing industry and then joined as CFO the IT company Econom, led by Jean-Louis Bouchard. In 1990, he entered the private equity sector of which he is one of the pioneers in France : first at Initiative & Finance where he became Chairman of the Board of Directors in 2000; he then founded, together with his team, MBO Partenaires and led it from 2002 to 2017. This private equity firm, accredited by the French Financial Markets Authority (AMF), works with entrepreneurs and helps them buy businesses (or as well as the companies they run) at the time of their transfers. Keen on international business, Jérôme de Metz opened offices in China, India and Brazil to pool the business development efforts of the portfolio companies which, individually, could not afford to do it.
He also developed business projects in sectors as different as wine in China, or the web industry in Morocco. He is involved in coaching young startuppers through the French Fondation Entreprendre. He currently holds and has previously had various corporate offices in unlisted companies, including the French PSG football club, family offices and associations.