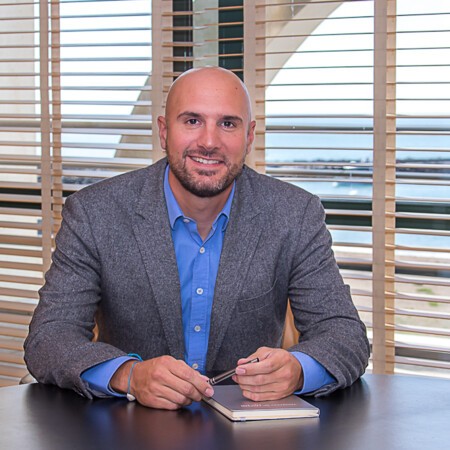 Louis-Claude Roux
Vice-Chairman of the Board of Directors of Groupe Beneteau
/ Français, English
Louis-Claude Roux, Chairman of BERI 21's Management Board since August 31, 2018 and Vice-Chairman of Groupe Beneteau's Board of Directors, is Annette Roux's son. He was Vice-Chairman of Groupe Beneteau's Supervisory Board from 2015 to 2019.
He has worked within Groupe Beneteau since 2005. He started as a marketing research manager for the investment and control holding company BERI 21. He then spent four years in operational production positions within the Group, with Construction Navale Bordeaux for a plan to integrate boating activities (2008), then with the methods team for the launch of the BIO Habitat business. He was then appointed to head up innovation at BH, before moving back to BERI 21 to focus on work for the Strategic Committee and the Appointments and Compensation Committee.
Louis-Claude Roux has a Bachelor of Arts in international communications from the American University of Paris and an MBA in business administration and management from INSEEC.