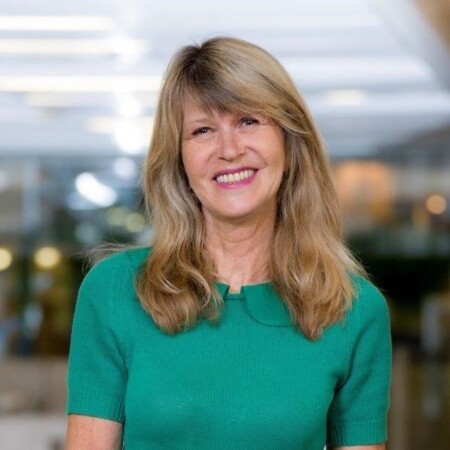 Marie-Hélène Dick
Director, Board of Directors
/ English
Marie-Hélène Dick-Madelpuech is a member of Groupe Beneteau's Board of Directors since June 17, 2022.
A veterinary doctor, Marie Hélène Dick-Madelpuech joined Institut Pasteur in 1989, then after completing her MBA at HEC, she moved to the pharmaceutical firm Ardeval. In 1992, after her father passed away, she decided with her family to take over the family business Virbac, which he had founded 20 years earlier. Virbac has been listed on the stock market since 1985 and is the world's sixth largest pharmaceutical group focused on animal health.
Marie Hélène Dick has chaired its Board of Directors for the past 20 years. She is also Chairwoman of Panpharma, a pharmaceutical laboratory that she took over with her husband and is specialized in essential medicines for hospitals.