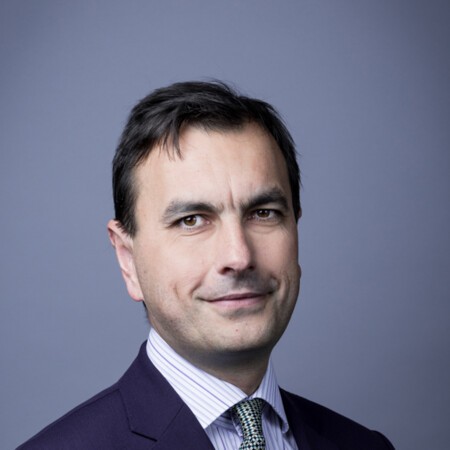 Sébastien Moynot
Director, Board of Directors
/ English
As Bpifrance's representative, Sébastien Moynot has been a member of Groupe Beneteau's Board of Directors since the change of governance decided on February 8, 2019.
Bpifrance, a subsidiary of Caisse des Dépôts et de l'État, is a French public bank that supports businesses, from the seed phase through to listing on the stock market, with credit, guarantees and capital. Bpifrance also provides stronger support services to promote innovation, external growth and exports, in partnership with Business France and Coface. Bpifrance Investissement is Bpifrance's management company and makes capital investments on behalf of Bpifrance.
Sébastien Moynot has been a member of the growth capital management committee of Bpifrance Investissement since 2013, specifically in charge of capital investments for mid-market firms and large companies. He joined the strategic investment fund when it was created in 2009, as Chief Investment Officer.
Sébastien graduated from Ecole Normale Supérieur de Paris, has a postgraduate DEA in mathematics teaching and probabilities, and also attended Ecole Nationale de la Statistique et de l'Administration Economique.
In addition, he currently holds and has previously had various corporate offices in unlisted companies.