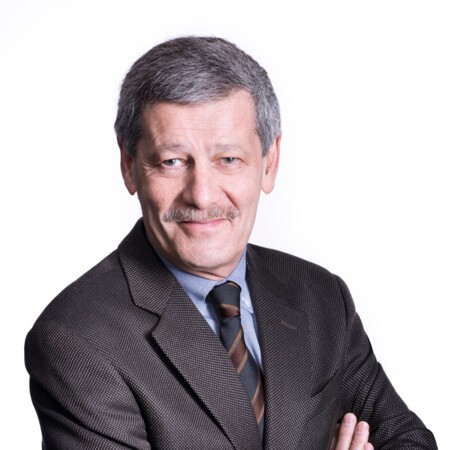 Yves Lyon-Caen
President of the French Boating & Yachting Confederation
/ Français, English
Yves Lyon-Caen is Chairman of Groupe Beneteau's Board of Directors.
He was member of the Board of Directors from 2019 to 2022 and previously Chairman of Groupe Beneteau's Supervisory Board from 2005 to 2019. He was also Chairman of the French Nautical Industries Federation (FIN) from 2014 to 2022, and Chairman of the French Boating and Yachting Confederation (CNP) since 2015.
Yves Lyon-Caen joined Groupe Beneteau in 2000 as General Manager of the investment and control holding company BERI 21. At the same time, he became Director of BENETEAU S.A. and Advisor to Annette Roux, Chairwoman and CEO of BENETEAU S.A. In 2005, he was appointed Chairman of the Supervisory Board of BENETEAU S.A.
From 1975 to 1988, Yves Lyon-Caen worked for the French Ministry of Economy and Finance, then the Prime Minister's Office, before moving to the banking sector with Caisse Nationale de Crédit Agricole. He was deputy head of cabinet for Prime Minister Michel Rocard from 1988 to 1990. From 1991 to 1993, he was Chairman and CEO of Crédit National. From 1994 to 2000, he joined the top management team of French group Air Liquide as CEO of Air Liquide Health International and headed up the group's Chemicals and Human Resources branch.
Yves Lyon-Caen has a law degree (1971) and graduated from Institut d'Etudes Politiques de Paris (IEP, 1971) and Ecole Nationale d'Administration (ENA, Léon Blum class, 1975).
Event
2/9/18 - 2/9/18
From 10:30 to 12:30
Assembly General