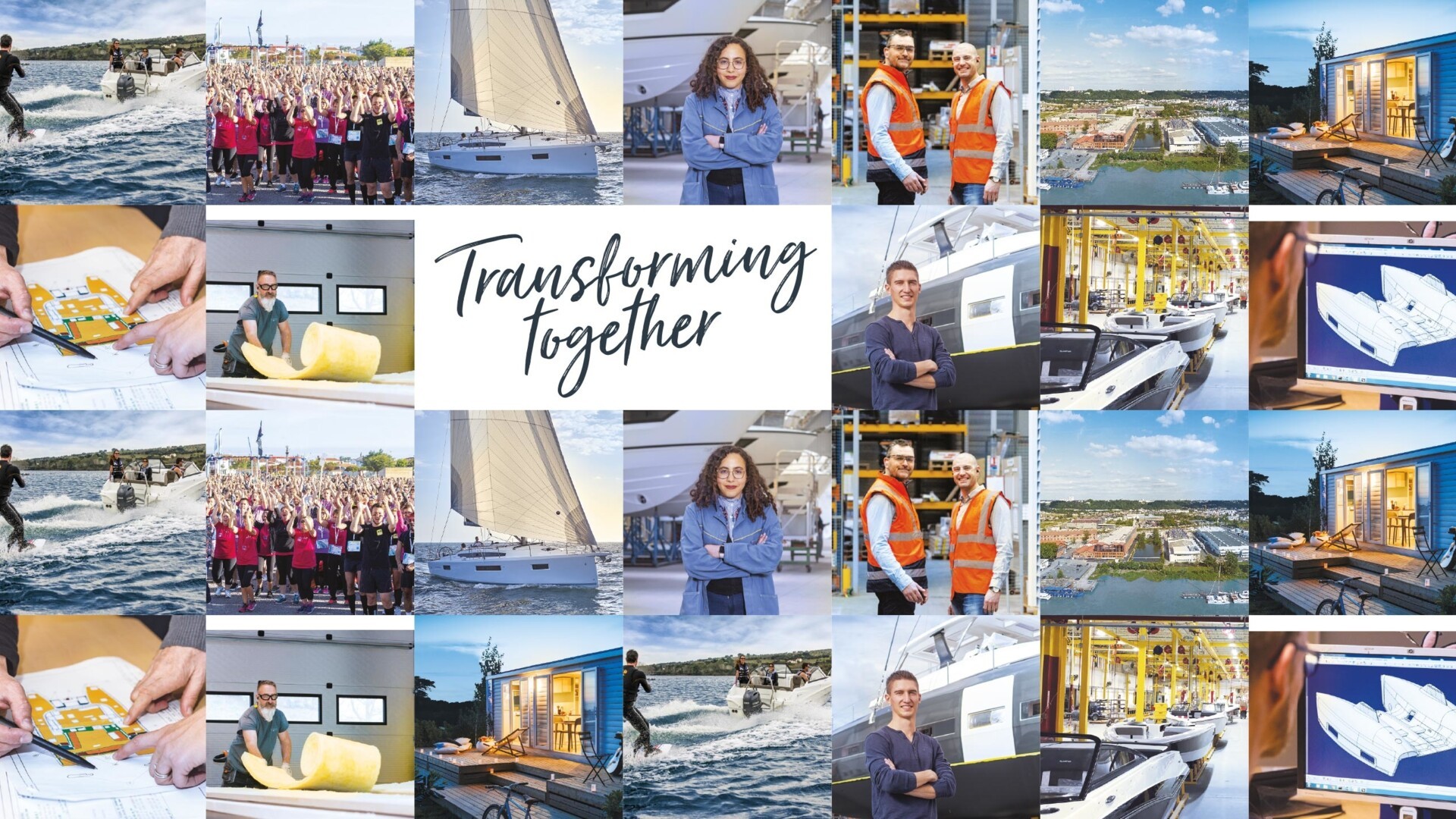 Saint-Gilles-Croix-de-Vie, France,
January 14, 2019
2019, the consolidation year
Groupe Beneteau and its teams send you their best wishes for 2019!
The year 2018 was rich and intense. In a changing economic and societal context, the Group has achieved good results and continues its transformation set by the Transform to Perform plan.

I would like to welcome the teams from Seascape and Delphia as well as the start-up Digital Nautic who have joined us over the last few months. Our adventure is also yours!

This new year marks the third and final stage of the Transform to Perform plan for the Group. After the Group's structuring phase and then the growth phase (marked by the acceleration of product launches, the development of production capacities, digital initiatives and acquisitions), we are entering a consolidation phase aimed at increasing the efficiency of the Group's operations.
Hervé Gastinel, Chairman of the Management Board