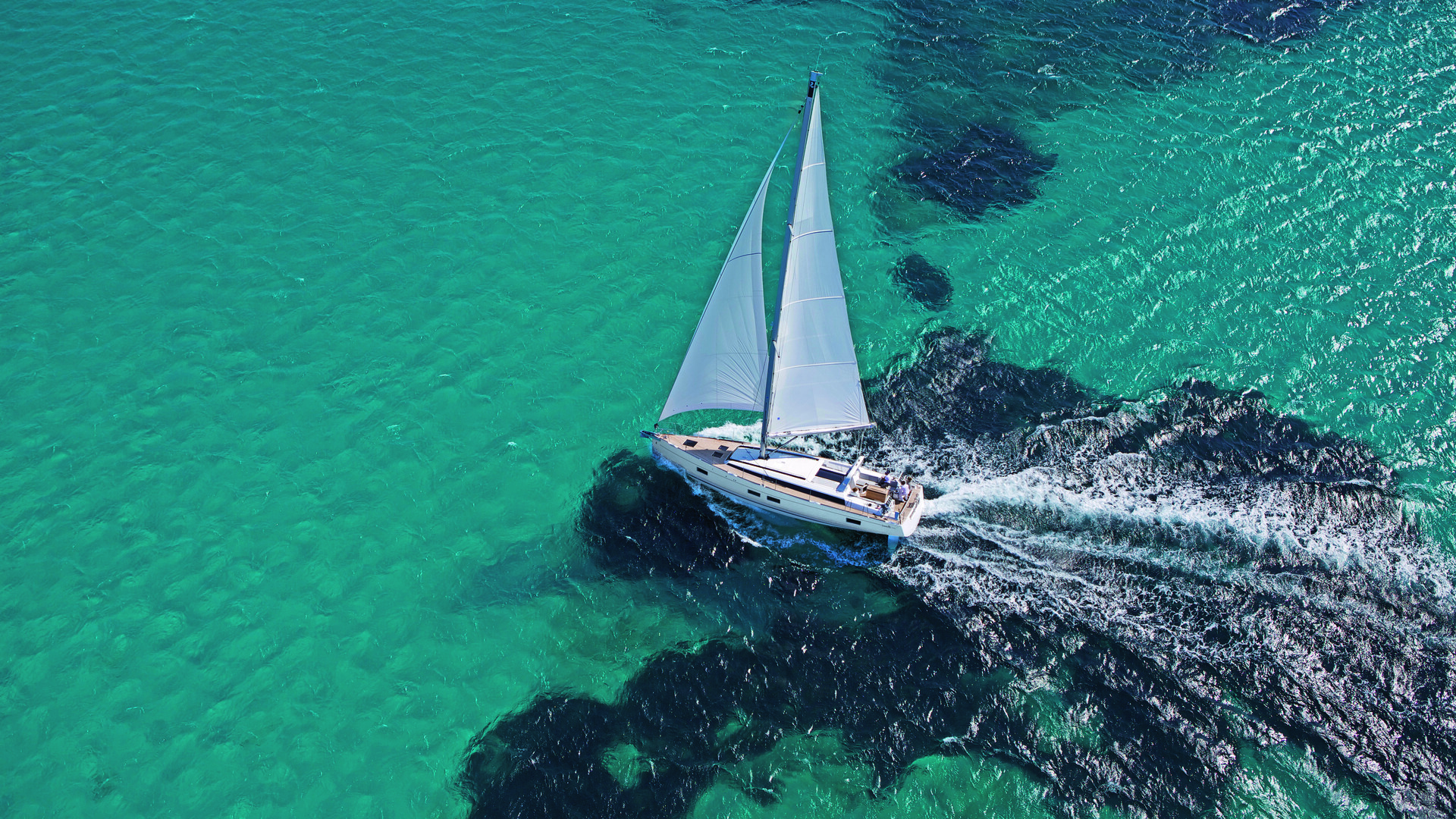 Saint-Gilles-Croix-de-Vie, France,
October 15, 2019
A well-attended consultation leading to the Group's CSR matrix
More than 2,000 people responded to the CSR consultation launched by Groupe Beneteau last September. This active participation of both internal and external stakeholders led to the identification of ten priority issues that will be revealed in the Group's Sustainability Performance Report in January 2020.
Complementing the qualitative study priorly conducted with 134 stakeholders by the Audencia CSR Chair, which accompanies Groupe Beneteau in this process, the online consultation has allowed the Group to achieve its objective: prioritize its 50 CSR issues according to their impact on the Group's business and their importance to its stakeholders.
In total, 2,038 people expressed their views in France and internationally as employees, customers, partners, suppliers...
A dozen priority issues have been selected by the Group's Management Board. They will be presented, as well as the entire CSR matrix and the detailed methodology, in the Group's Sustainability Performance Report which forms part of the annual financial report to be published in January 2020.
Management & experts linked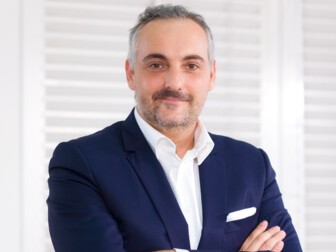 Group's Deputy CEO & Boat division CEO
Gianguido Girotti is Groupe Beneteau's Deputy CEO and Chief Executive Officer of its Boat division.
Previously, he was Deputy CEO in charge of brand & product strategy...
Read more