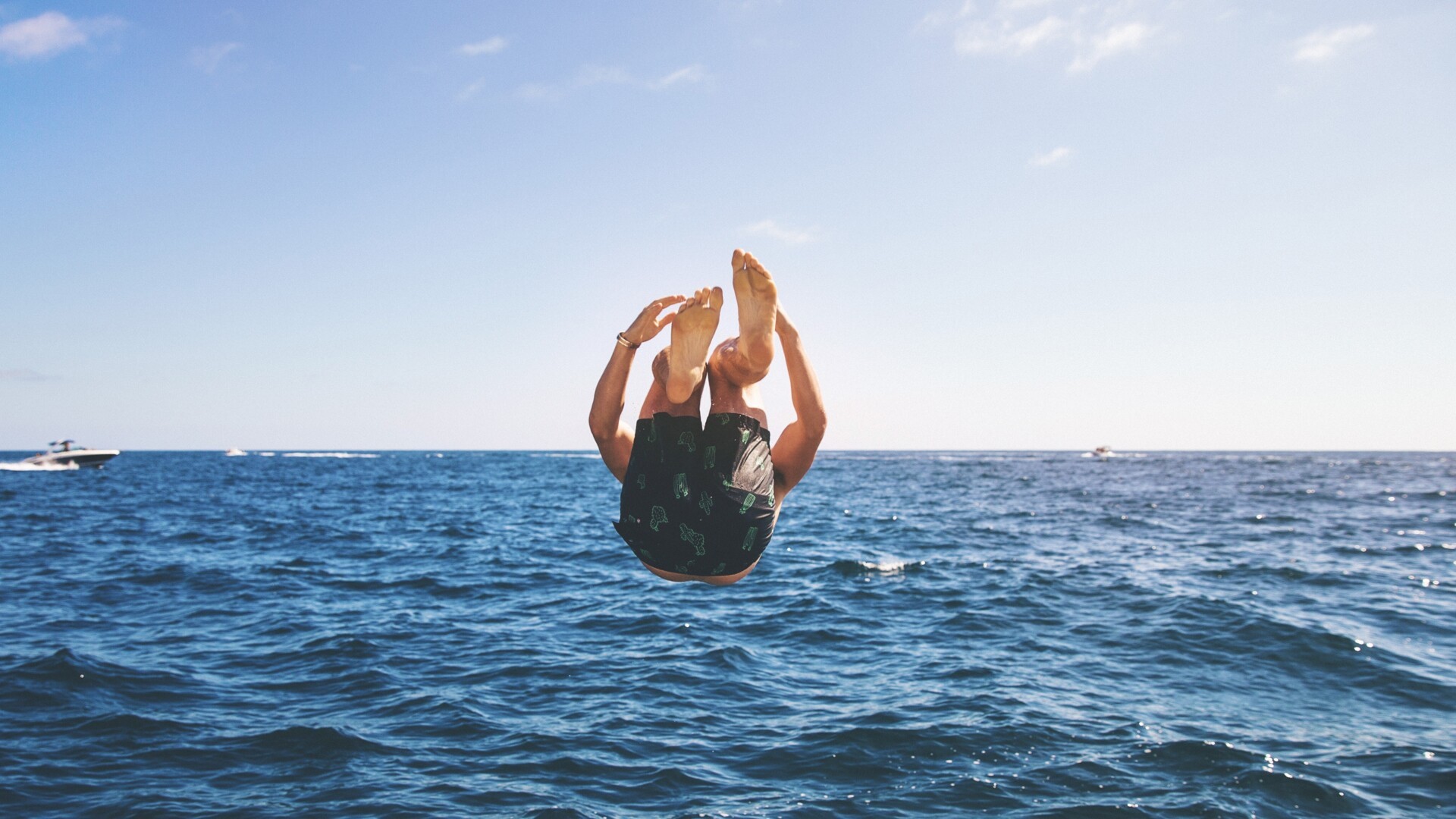 Nantes, France,
March 29, 2018
Band of Boats: boating how and when you want
bandofboats.com is a new community services platform for everyone with a passion for the sea. Unique on the boating market, Band of Boats offers a complete solution for you to enjoy a truly on-demand boating experience.
Custom services
On bandofboats.com, recreational boaters and professionals can buy and sell new or preowned boats online, with thousands of models from multiple brands, supported by a secure payment system. The platform's users also benefit from support and advice with personalized services: looking for their ideal boat to match their criteria (fishing, waterskiing, comfort, sleeping on board, etc.), sharing their experiences and opinions, checking out the financing simulators and getting instant market valuations.
Per-week boat offer
More than 16,000 boats are already available on the platform for weekly or weekend rentals, worldwide, with or without skippers, together with our partner Sailogy.
European ambition
Launched in France today, Band of Boats will be rolled out across Europe in spring 2018 with one ambition: to become the first port of call for recreational boaters. The range of services will continue to grow to meet users' needs even more effectively.
Band of Boats will benefit from the experience built up by EYB, Groupe Beneteau's pre-owned boat subsidiary, which it will be replacing from autumn 2018.