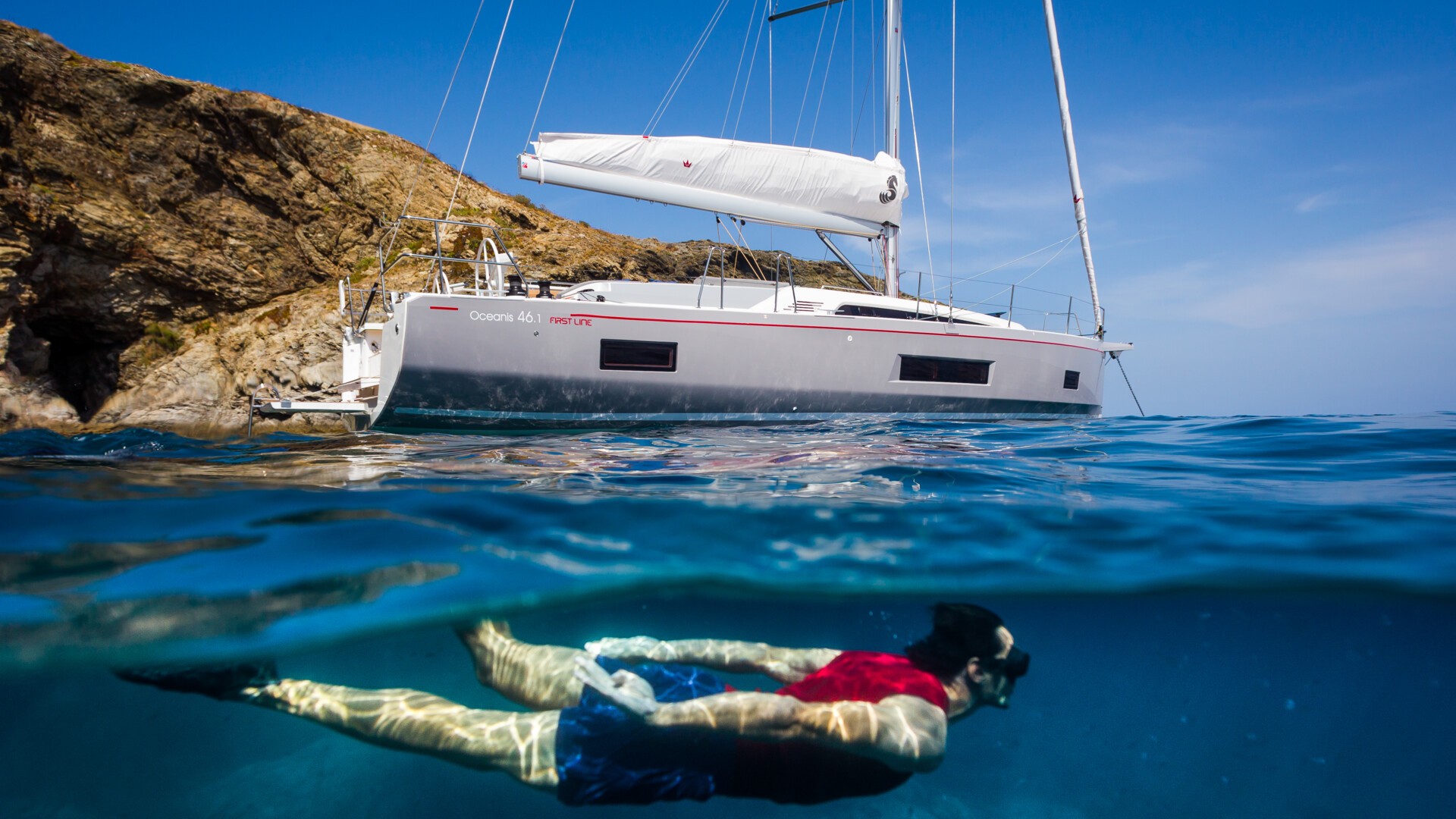 Düsseldorf, Allemagne,
January 24, 2019
Beneteau annoucements at boot Dusseldorf
At boot Dusseldorf, Beneteau was awarded the European Yacht of the Year award for the Oceanis 46.1. The brand also announced 3 new models: Oceanis 30.1, First Yacht 53 and Flyer 10. 
On the sail side, the Oceanis 30.1 was presented as World Premiere, while the Oceanis 46.1 received the European Yacht of the Year in the category Family Cruiser. 
Beneteau also revealed to the press the first images of its First Yacht range and its upcoming First Yacht 53. 
On the powerboat side, Beneteau presented its largest outboard boat, the Flyer 10.