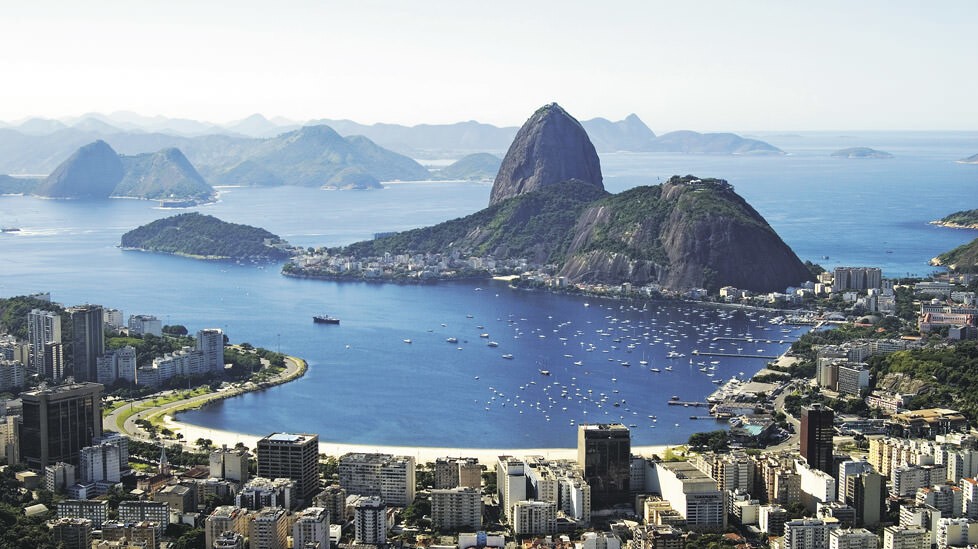 Saint-Gilles-Croix-de-Vie, France,
October 13, 2016
Brazil: management of the activity by Groupe Beneteau Americas
In the context of decreasing markets combined to political and economic instability in Brazil affecting the capacity to forecast market development in a reliable manner, Groupe Beneteau is placing the management of its commercial activity in Brazil under its US subsidiary. This announcement is part of the new organisation of the Groupe Beneteau in the Americas, where its US subsidiary is set to play a greater coordination role for the activities of all the brands present in North, Central and South Americas. 
Due to the lack of visibility on the Brazilian market, it is also decided to put on hold the production activity for the Beneteau brand at the Angra dos Reis yard in Brazil, effective as of the end of November. A small team will ensure the transition locally. The industrial activity of the Angra dos Reis site will be absorbed by the other production sites of Groupe Beneteau.
The commercial presence of the Groupe Beneteau and its brands in Brazil remains unchanged. Dealerships and clients will keep benefiting from the same level of services as before. The US subsidiary of the Group will provide sales support and services for Brazil.