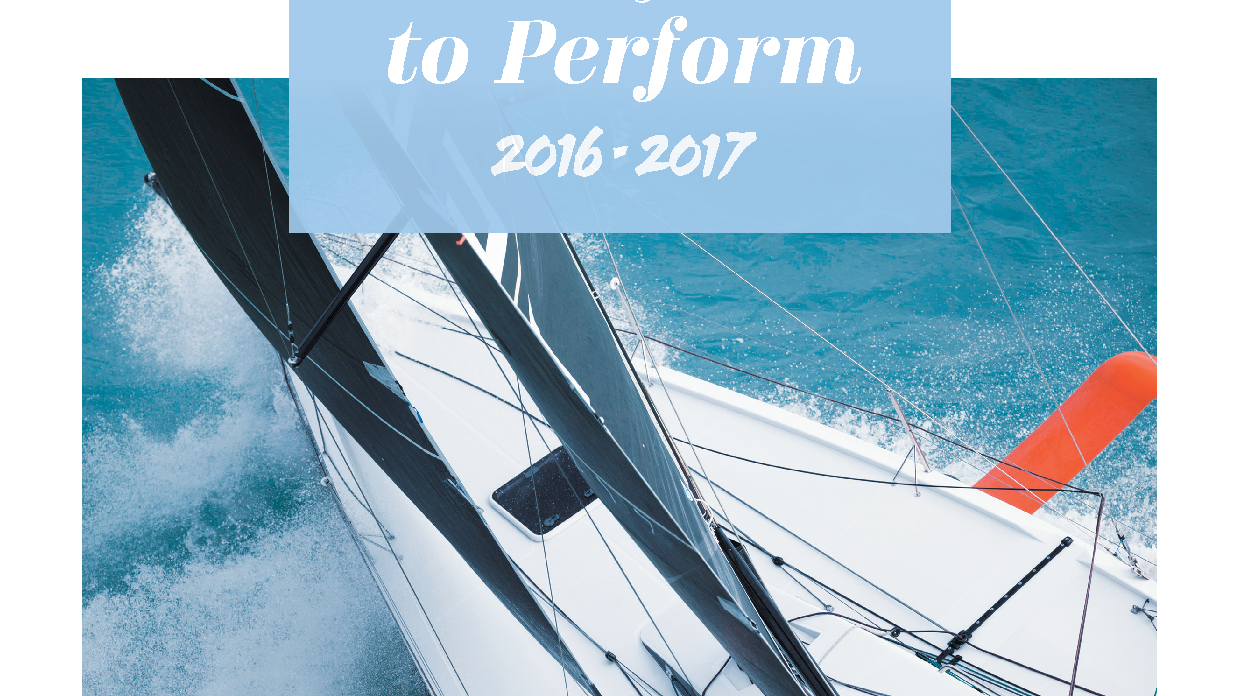 Corporate report 2016 - 2017
In the dynamics of the Transform to Perform strategic plan, the 2016 – 2017 year was synonymous with movement, renewal, responsibility and excellence for the Groupe Beneteau.
This new edition of our activity report features the highlights and major operations during the past year.
Entitled Transform to Perform, Behind the scenes of a human adventure, the 2016-2017 activity report gathers information on the Group's governance and strategy, employee's interview, external perspectives, key figures, and talents profiles.