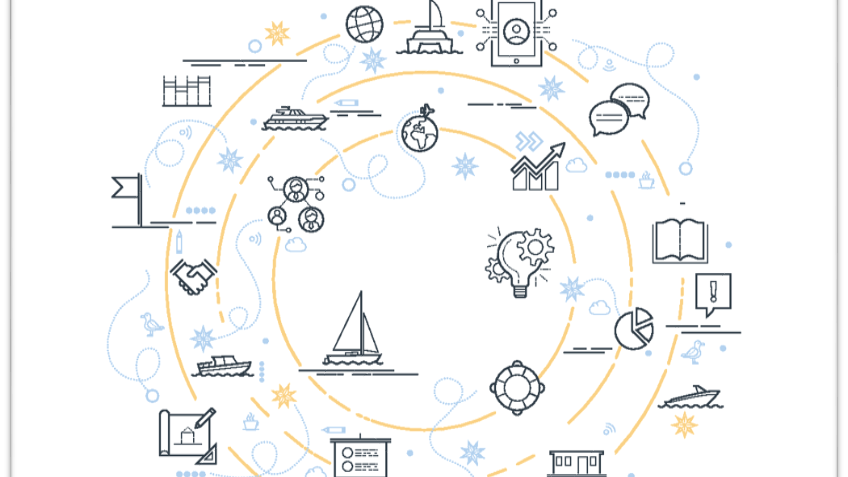 Saint-Gilles-Croix-de-Vie, France,
April 10, 2019
Groupe Beneteau releases its Code of Ethics
A set of guidelines and values, Groupe Beneteau's Code of Ethics guides employees, managers and company officers in adopting responsible behaviors in their daily professional practices. It applies to all the Group's employees and subsidiaries around the world. 
In an evolving global world with strong citizen expectations for integrity, Groupe Beneteau strengthens and organizes its ethics policy, in France and worldwide.
Groupe Beneteau's Code of Ethics sets out the core principles for individual and collective behavior that must guide all the Group's employees in their daily work, whatever their role or title is: integrity in relation to employees and environment, integrity for our business practices, financial integrity, protection of the company's resources.
Available in 5 languages (English, French, Italian, Polish and Slovenian), the Code of Ethics will be regularly updated, in line with the Group's organization and legal changes.
The Ethics Committee is chaired by Claude Brignon. Its mission is to roll out the Group's ethics policy and promote the good practices as set out by the Code. The Code of Ethics is supplemented by the Code of Conduct, which applies to employees, suppliers, dealers, customers, and other partners of the Group.
The whistleblowing procedure for ethics and compliance is currently being rolled out within the entire Groupe Beneteau. It will give employees and third parties a procedure to report breaches and any other misconduct as required by the French law Sapin II of 9 December 2016, pertaining to transparency; prevention of corruption and modernization of business practices, and to the French law regarding duty of care dated 27 March 2017, pertaining to duty of care for parent and subcontracting companies.
Management & experts linked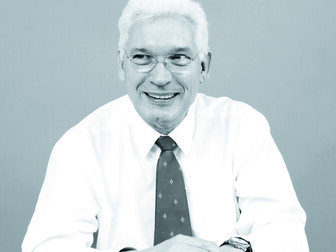 Chairman of the Group's Ethics Committee
Claude Brignon is Chairman of the Group's Ethics Committee since its creation on October 29, 2018. He is also a non-voting director with Groupe Be...
Read more