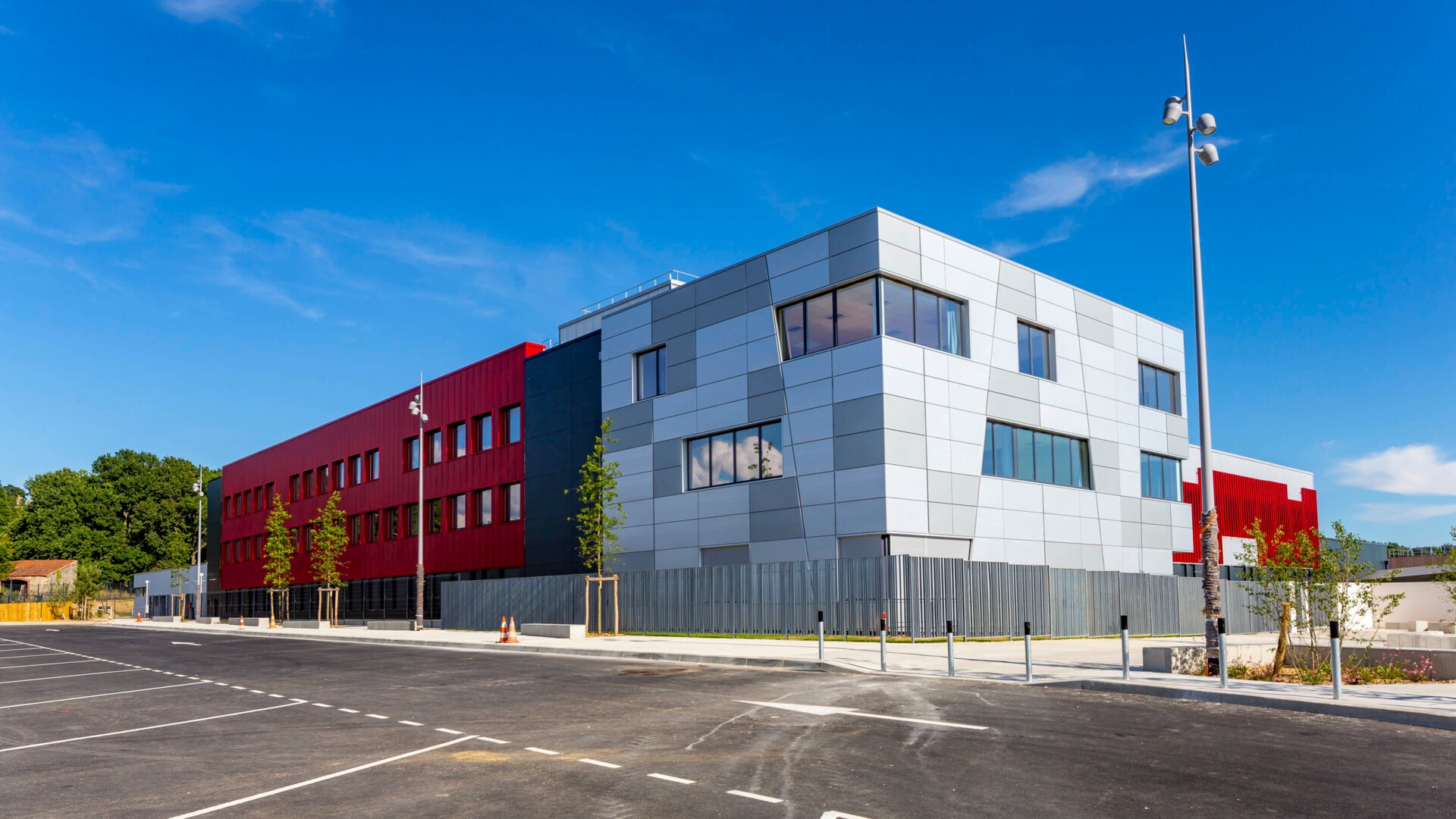 Saint-Gilles-Croix-de-Vie, France,
October 20, 2016
Housing Division: proposed restructuring of BH
Groupe Beneteau initiates a restructuring project of its subsidiary BH and the discontinuation of its traditional activity (residential housing with wooden structures). Although BH demonstrated the capacity to carry out beautiful projects, highlighting its undeniable experience and expertise, there is no market for its offer in the sector for detached houses, collective housing and dedicated residences.
Facing a difficult financial situation at BH and in the absence of a suitable partner to envisage a business takeover, the Housing Division initiated a consultation process with employee representatives concerning the conversion project of BH to produce mobile homes. This proposed action would maintain 33 jobs at La Chaize-le-Vicomte site in France. The transformation of the plant's industrial facilities has already been trialled in 2016, with more than 200 mobile homes produced by BH in connection with growth in the Leisure Homes business.
The proposed restructuring project would result in a Job Protection Plan. The objective would be to offer internal job reclassification to the 73 employees affected by the Plan, out of 106 employees with permanent contracts at BH. The job reclassification would be offered within the Groupe Beneteau and the employment area of Vendée (France). Documents presenting this project will be submitted at the next meeting of BH's Works Council on 27 October 2016.
This conversion project will be carried out after the consultation of the employee representatives and taking into account the employees' best interests, which is an important element in Groupe Beneteau's strategic choices.