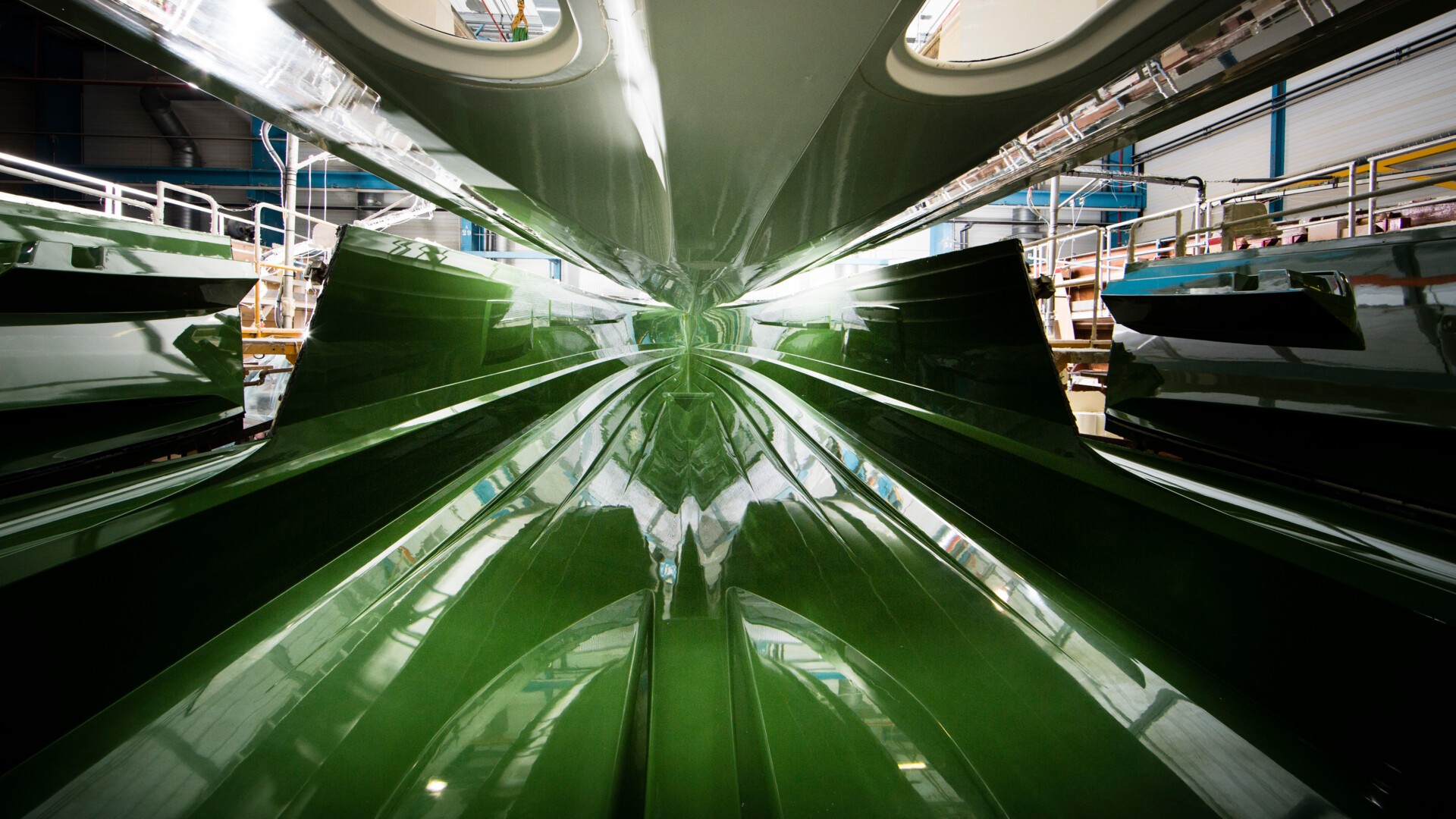 Paris, France,
March 12, 2019
JEC 2019 - Start Up Booster: Groupe Beneteau member of the jury
This year Groupe Beneteau is present at the world's largest composite exhibition, JEC 2019, as a member of the jury of the Start Up Booster. It confirms its involvement in the search for new materials and innovative processes.
This competition aims to reward innovative start-ups in the field of composite materials and implementation technologies.
"Linen fibers, additive manufacturing with continuous fibers, reuse of composite waste in short cycles ... The subjects of innovation are not lacking! Our participation in the JEC and the jury allows us to take stock of the state of the art and interacting with the best experts on materials and technologies of the future. Here we learn how to transfer them to the nautical industry and all this research and innovation work echoes the Group's R&D work, "said Raphael Surun, director of the composite materials division at Groupe Beneteau.
As a major player in the nautical market, Groupe Beneteau is committed to continuous innovation in the field, focusing on:
The reduction of health and environmental impacts through the Group's styrene plan and the ISO 14001 and 50001 certifications,
The reduction of the masses allowing better performance for the boat or the addition of comfort equipment,
The reduction of production cycle times to increase production capacity and reduce production costs.