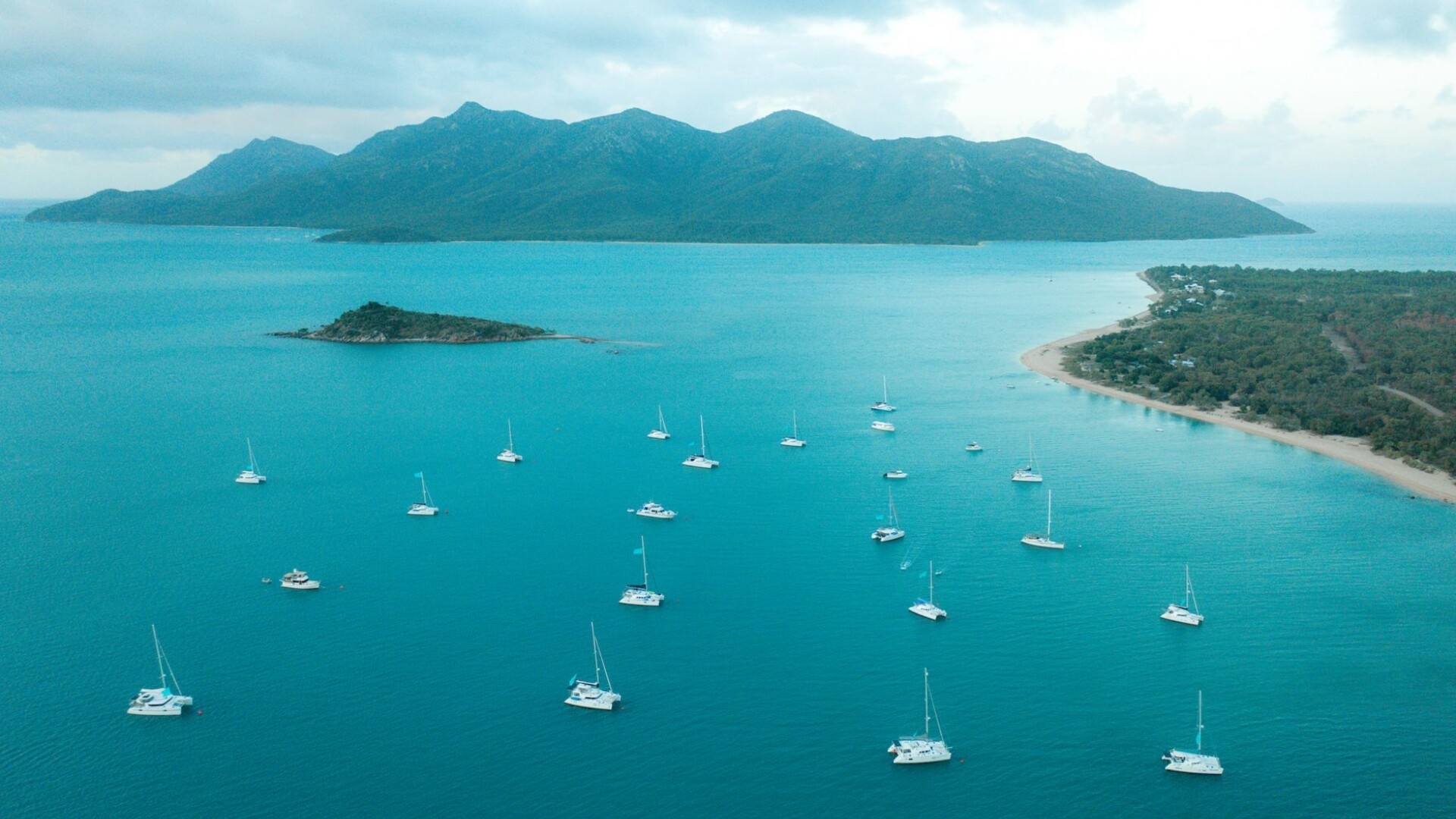 Lagoon commits to coastlines protection
In partnership with AnimaMundi, Lagoon starts to build the first comprehensive global database of plastic waste on the world's coastlines.
On November 22, 2021, AnimaMundi announced its partnership with Lagoon and DJI, the global leader in civilian drones and creative camera technology, to build the first comprehensive global database of plastic waste on coastlines.
Using leading edge next generation artificial intelligence, computer vision, and object recognition technologies, AnimaMundi has developed the software to automatically record, count, and register the presence and number of plastic bottles on our shores in real time. This information can be captured via an app using still photography as well as images from drones. The data is automatically uploaded, processed and stored on the company's servers.
The process begins with drones piloted by sailors taking part in the Atlantic Rally for Cruisers (ARC), which started from Las Palmas, Gran Canaria on November 21.
Thomas Gailly, Lagoon Brand Director, commented: "Lagoon is proud to be partnering with AnimaMundi in this exciting data collection initiative using our 'Club Lagoon' as part of the solution. We have over 6000 of our catamarans sailing around the world and we can feel that our customers are more and more willing to play a role in such initiatives. It's stimulating to think that the Lagoon owner's community could be involved in capturing this much needed data in a highly efficient way. This partnership is the perfect complement to our own policy of respect for the environment and all the work undertaken to reduce the environmental impact of our activities."
Read the full press release below
Management & experts linked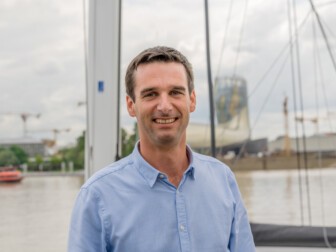 LAGOON Brand Director
Thomas Gailly is LAGOON Brand Director since October 2020.
Thomas Gailly joined Groupe Beneteau in 2005 and has held various sales positions for the CNB YACHTS, LAGOON and...
Read more