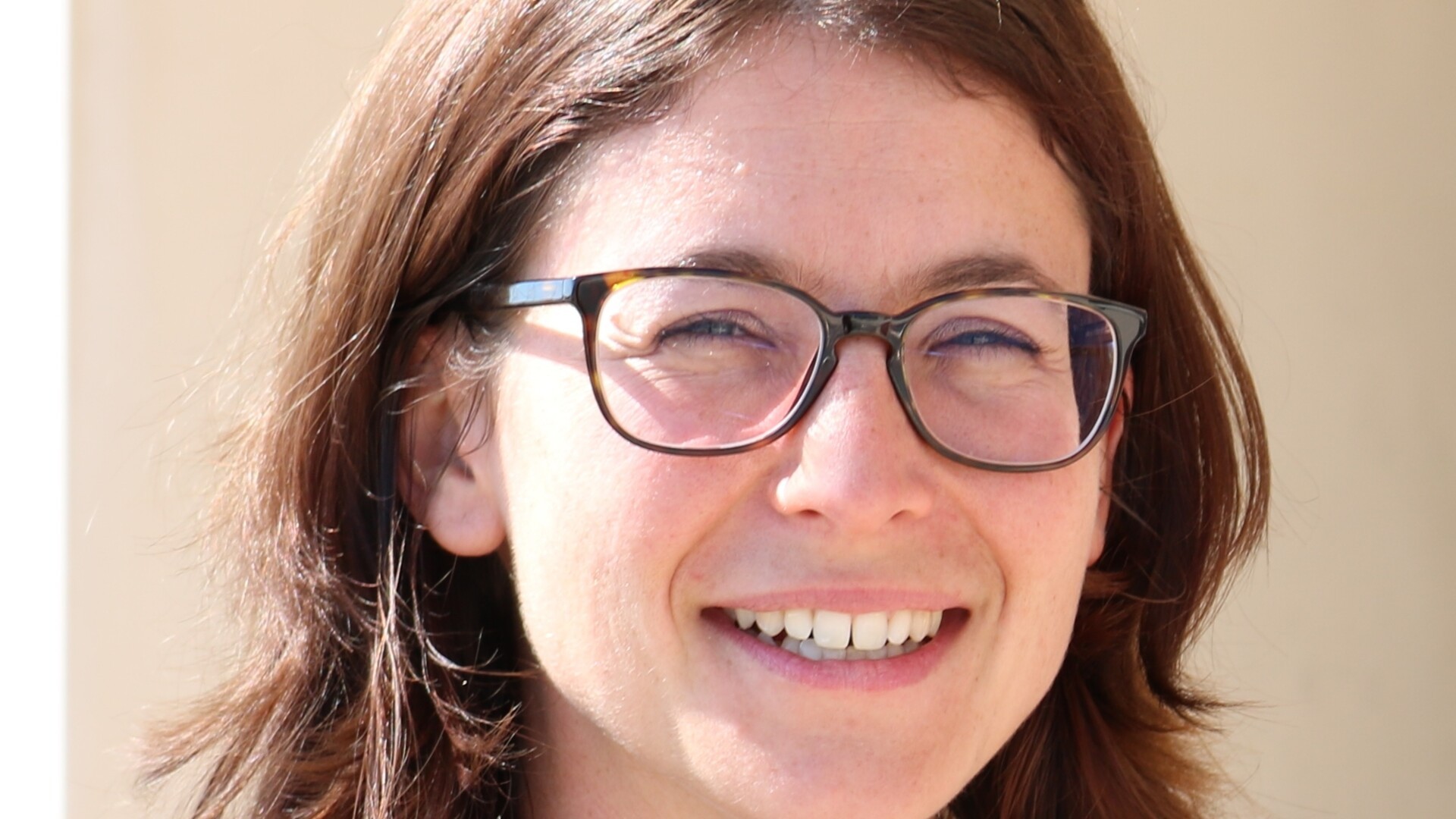 Saint-Gilles-Croix-de-Vie, France,
September 5, 2016
Appointment: Mirna Cieniewicz, Director of Corporate Communications and Public Affairs
Groupe Beneteau appoints Corporate Communications & Public Affairs Director
Groupe Beneteau has appointed Mirna Cieniewicz as the new Director of Corporate Communications and Public Affairs, effective on 24 August 2016. A newly created position in the organization of the Groupe Beneteau, Mirna Cieniewicz will develop the Group's corporate and financial communications, public affairs and digital transformation.
Mirna Cieniewicz joins the Groupe Beneteau from European Boating Industry, the Brussels-based industry lobby where she served as Secretary General since its creation in 2009. Over the past 7 years, she built and strengthened the representation of the European leisure marine industry at EU level, which included the negotiation of the EU Directive on Watercraft as well as other technical and environmental regulations for the sector. She was involved in diverse projects such as boat dismantling, captain's professional qualifications or the EU-US TTIP free trade negotiations.
Mirna has a sound understanding of the key challenges facing the boating industry and she is a skilled communicator and negotiator. She graduated from Sciences-Po Aix-en-Provence in France and has a Master in EU Affairs from ISMaPP Brussels. She speaks English, French, Italian, Croatian and Spanish.