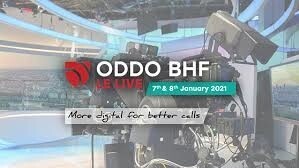 Saint-Gilles-Croix-de-Vie, France,
January 14, 2021
ODDO BHF Forum 2021
On January 7, 2021, Groupe Beneteau participated to the ODDO BHF Forum 2021 organised by ODDO BHF.
Management & experts linked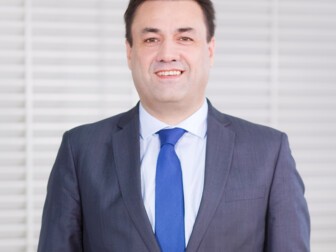 Chief Executive Officer
Bruno Thivoyon is Chief Executive Officer of Groupe Beneteau. 
Previously he was Deputy CEO in charge of Finance, Legal and IT Systems from January 1 to June 17, 2022. He...
Read more