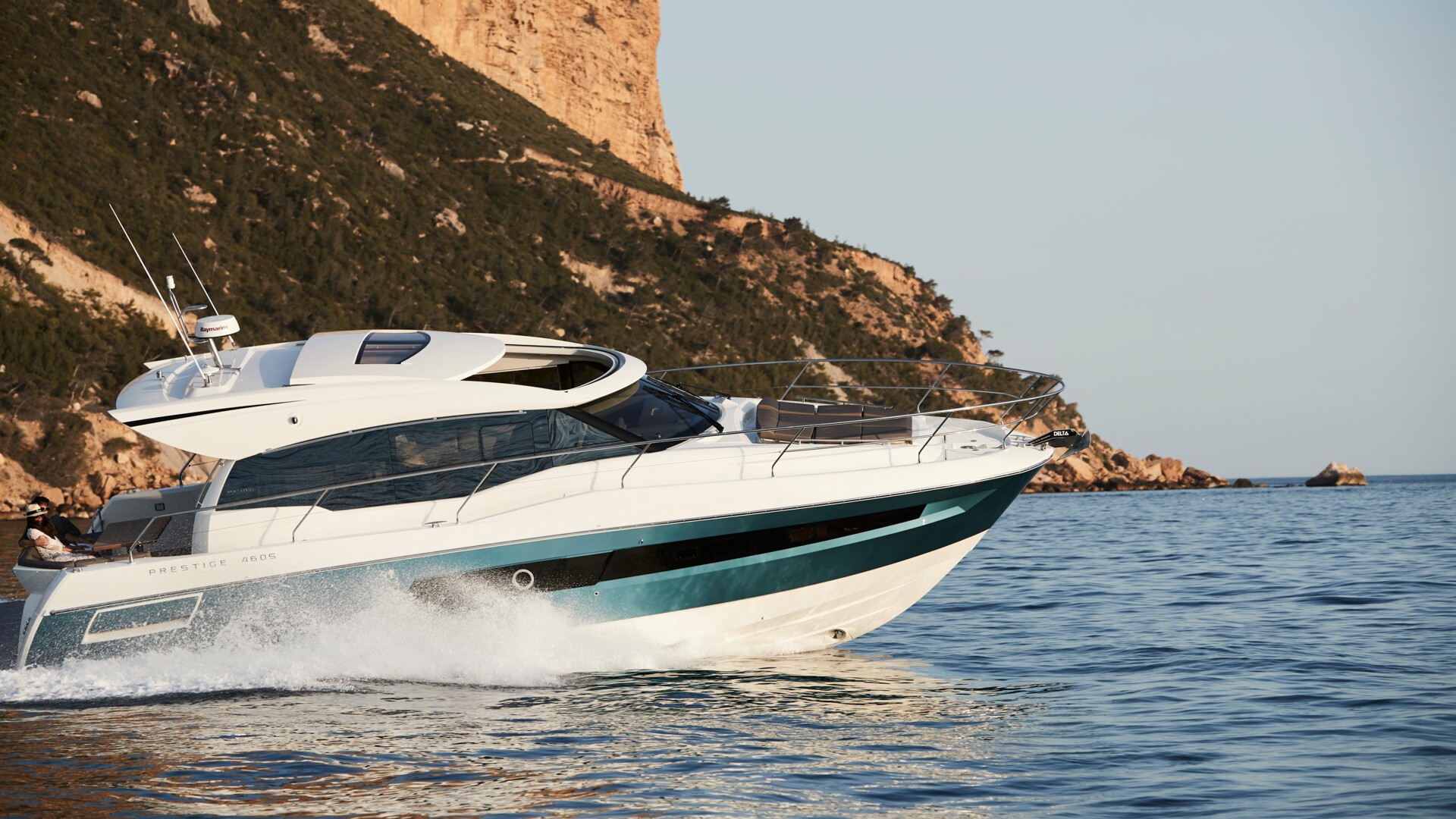 Düsseldorf, Allemagne,
January 24, 2019
Prestige yachts to demonstrate the DockSense™ technology
Prestige yachts will become the first yachts to demonstrate DockSense™ technology: a unique assisted docking system, which automates and simplifies the boat docking experience.
DockSense automatically introduces corrective steering and throttle commands to avoid the object and assist the captain in guiding the vessel to the dock.
"The Raymarine DockSense solution will give future Prestige owners the confidence to dock safely and aligns with our vision to simplify the boating experience and make boating accessible to a much larger audience", confirms Erik Stromberg, Prestige product marketing director.
DockSense will be demonstrated on a Prestige 460 motor yacht during the Miami Boat Show in February 2019.