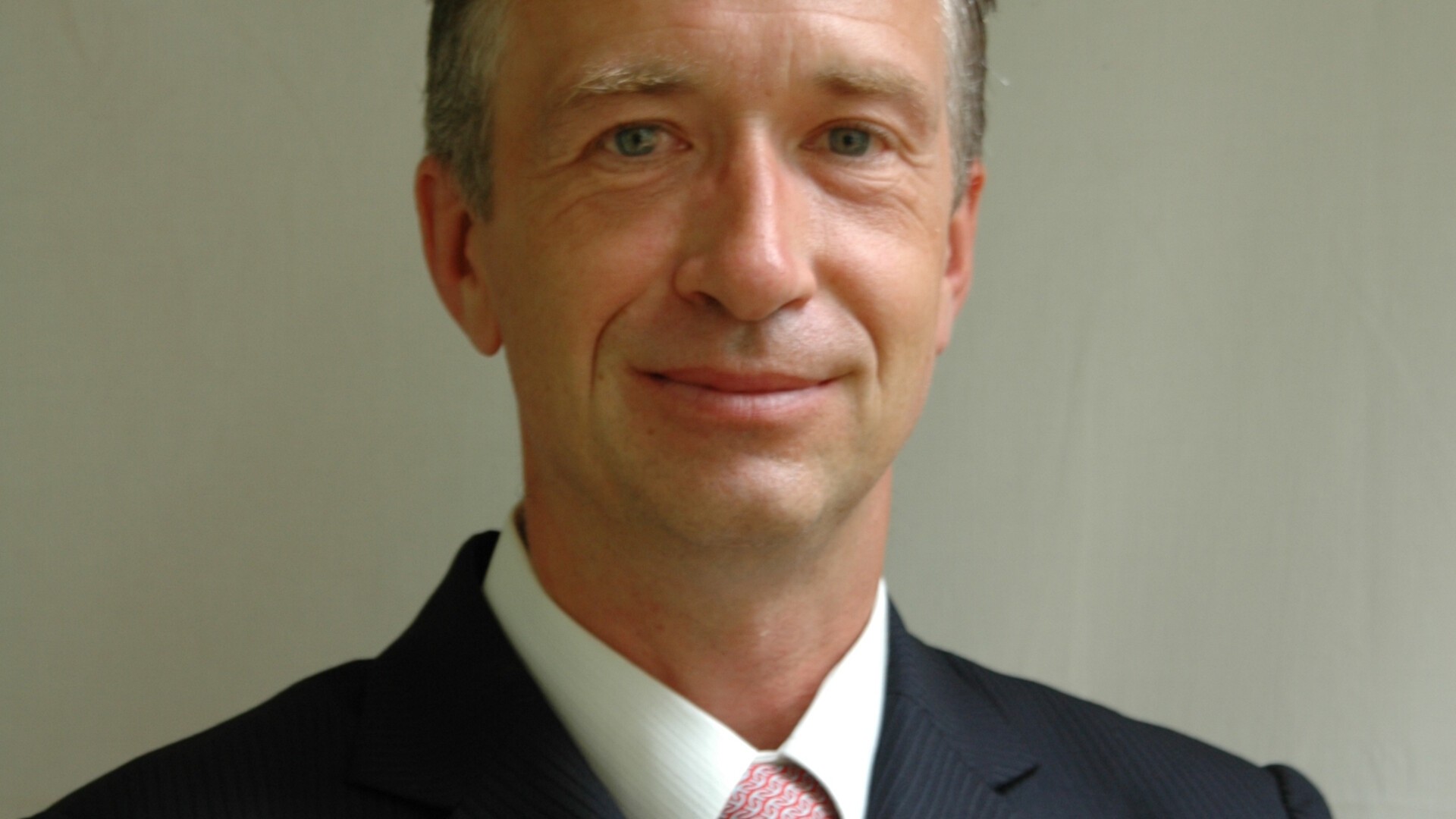 Saint-Gilles-Croix-de-Vie, France,
October 10, 2016
Appointment: Renaud Tourte, Director of Product Development & Innovation
Groupe Beneteau appoints its Director of Product Development for Boating Division
Within the Group strategy strengthening its industrial management, Groupe Beneteau appointed Renaud Tourte as Director of Product Development for the Boating Division, effective on 3 October 2016. Renaud Tourte is heading up all the design offices (incl. brand and business line design teams) as well as the innovation department.
Renaud Tourte brings over 20 years of experience in research, design and product development projects serving the automotive industry in France and internationally.
Prior to joining the Groupe Beneteau, Renaud Tourte was Director of Projects at Dongfeng Motors/Renault in China. He began his career heading up Renault's CAD Design Office in Turkey, lately moving to Nissan in Japan where he held various Vehicle Engineering Project Leader positions. He was then appointed as Head of Automotive Design then VP Prototype Vehicle Engineering for Renault France. In 2010, he was appointed Director of Automotive Design for the DACIA Group and Chairman of DACIA Sport in Romania then took the head of the Engineering for the new Renault "Espace" Project.
Engineer (SupMéca graduate) by education, Renaud Tourte complemented his technical expertise with a series of training programmes, focusing in particular on finance and business (HEC) and management (ESSEC).