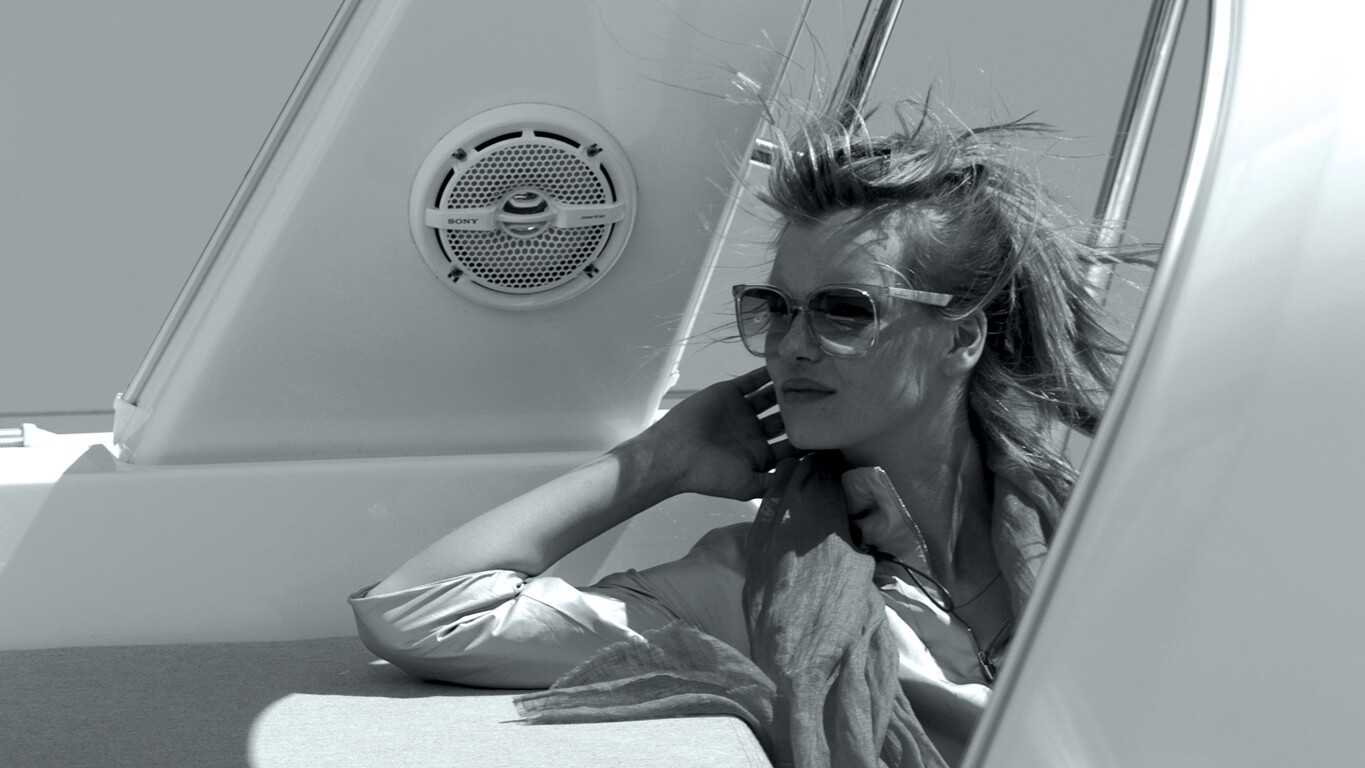 Saint-Gilles-Croix-de-Vie, France,
May 13, 2019
SGB FINANCE is celebrating 20 years
A major player in nautical financing in Europe for new and pre-owned boats, SGB FINANCE has enabled its clients to live their passion for 20 years.
1999 - 2019, did you know that for the last 20 years... 
A subsidiary of Groupe Beneteau, SGB FINANCE has won its European leadership in boat financing thanks to its dedicated teams in France and through its brokers' network in Italy, Spain, Portugal, Germany and United Kingdom. It endeavors to design innovative solutions that meet the needs of clients and dealers in Europe.
More information in the press release below