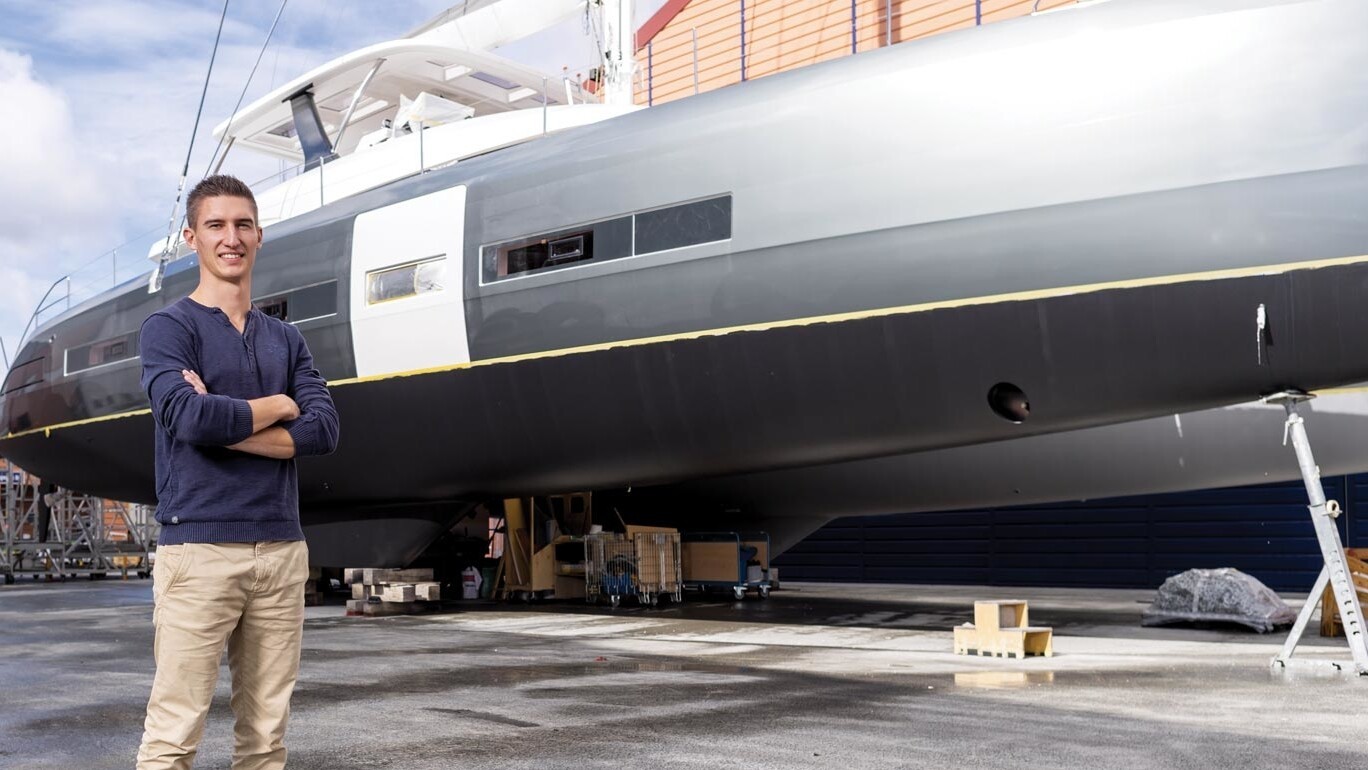 Saint-Gilles-Croix-de-Vie, France,
January 29, 2019
Activity Report 2017-18
Our adventure is also yours : at the heart of the strategic plan Transform to Perform, in 2017-18 lots of energies were mobilized to achieve the challenge of a sustainable growth.
An outstanding recruitment plan, the launch of 28 new boat models and a sensory revolution in leisure homes, the growth of production capacities, several digital initiatives, acquisitions: this 2017-18 activity report sets the tone.
Staff, managers and directors, partners share their views on this year of transformation.