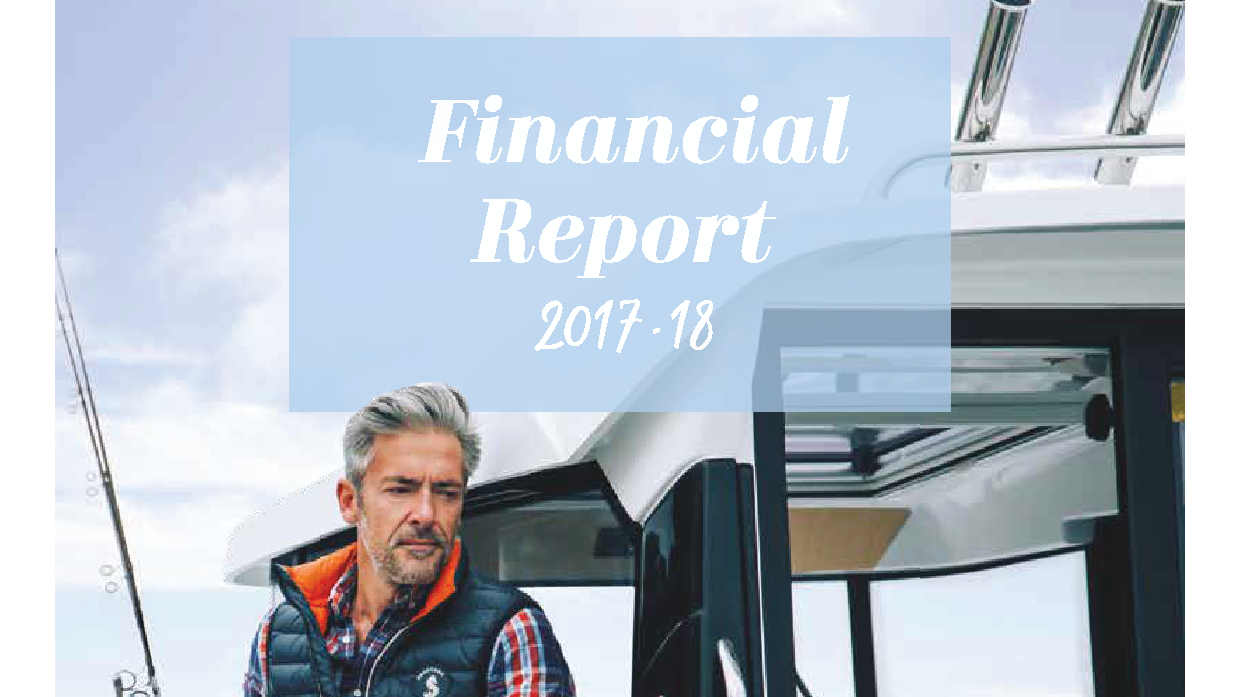 Saint-Gilles-Croix-de-Vie, France,
January 29, 2019
Annual financial report 2017-18
The annual financial report of Groupe Beneteau outlines the accounts of its subsidiaries and the consolidated accounts.
It contains the Management Board's report incl. the sustainability performance report, the Supervisory Board's report, the statutory auditors' reports and the proposed resolutions to the Assembly General.