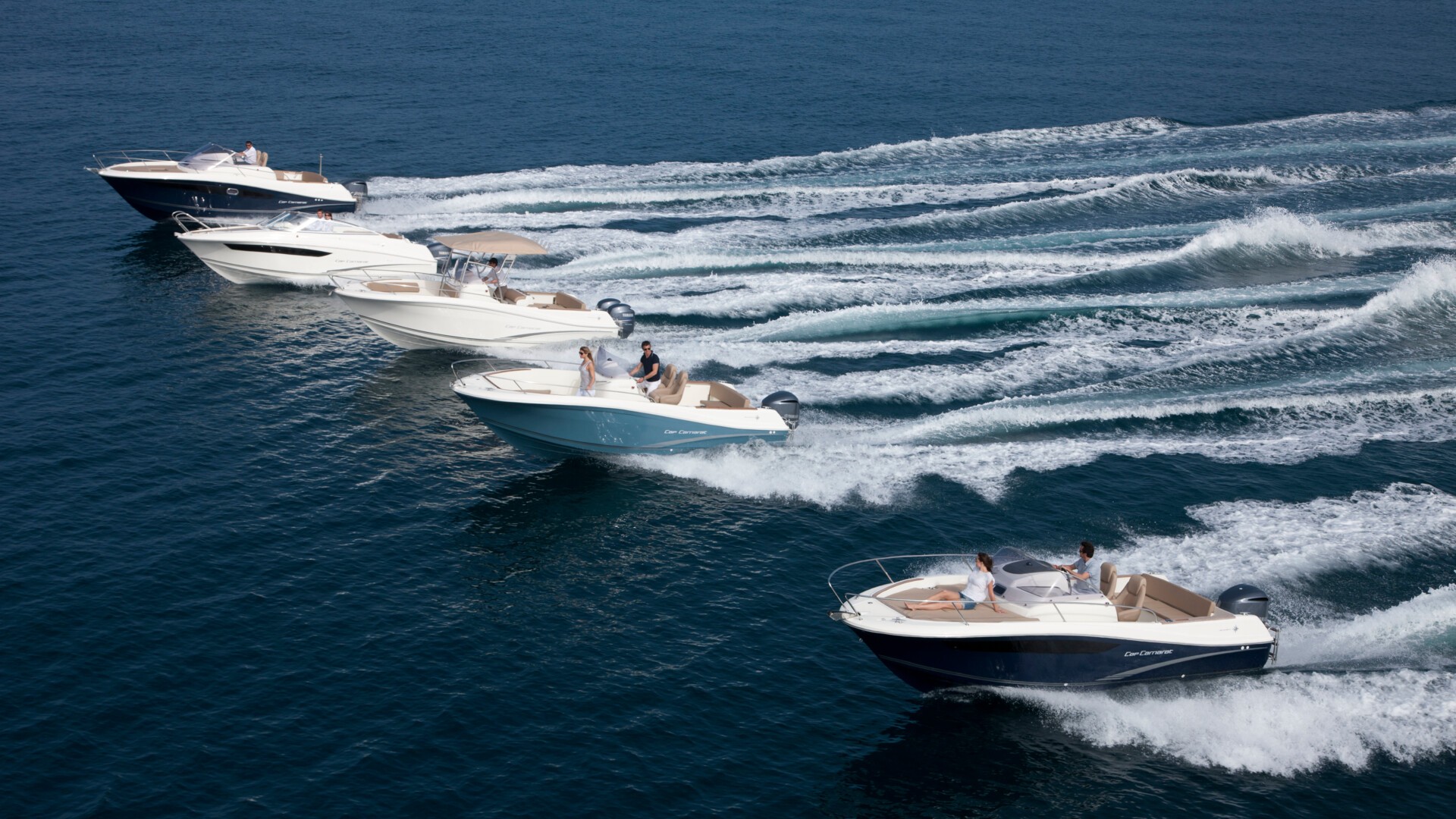 Vendée, France,
February 27, 2018
Boat club: boating on demand
Boat clubs are becoming increasingly popular and offer an interesting alternative to occasional boat hire or buying your own boat. 2017 saw strong growth for the Beneteau Boat Club. This year, Jeanneau is embarking on this initiative, with an outstanding American partner, Freedom Boat Club.
The boat club concept is simple: recreational boaters choose their membership plan to join the club and have access to a fleet of recent boats – all new or less than three years old - enabling them to enjoy the water from one of the club's many locations. They no longer have to worry about preparing, mooring, cleaning or maintaining the boat. The boat club's dedicated professionals ensure safety and peace of mind, providing boat club members with support and advice for their excursions at sea. Thanks to a diversified fleet, members can now enjoy a truly on-demand boating experience, from outboards to sailing yachts, to go out fishing or cruising, from the Mediterranean to the Atlantic coast.
Developed following a collective review by Groupe Beneteau looking into future solutions to be developed, the Beneteau and Jeanneau brands have each developed a boat club offer in line with their own specific features.
Beneteau Boat Club
In 2017, several dealerships joined forces to launch this project, which quickly attracted support from the boatbuilder Beneteau. Interest levels are high: in less than a year, the Beneteau Boat Club has already put in place 30 locations across France, Spain and Portugal. New locations are currently being opened up in Italy and Croatia. Today, around 100 Flyer outboards make up the majority of the fleet available to members, offering boats that are perfectly aligned with their needs for quick and safe day boating.
Jeanneau and Freedom Boat Club
North America's leading boat club, with over 150 franchises across the US and Canada, Freedom Boat Club has just signed an alliance agreement with the boatbuilder Jeanneau. Since 2017, Jeanneau has supplied it with Merry Fisher express cruisers for several Freedom Boat Club locations in North America. The yard will now be developing Freedom Boat Club franchises within its European dealership network, enabling them to benefit from the expertise of an experienced partner to roll out this new service. Jeanneau and Freedom Boat Club aim to open 25 locations in Europe by summer 2018.
Discover the Beneteau Boat Club
Discover Freedom Boat Club
Management & experts linked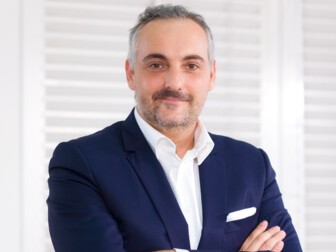 Group's Deputy CEO & Boat division CEO
Gianguido Girotti is Groupe Beneteau's Deputy CEO and Chief Executive Officer of its Boat division.
Previously, he was Deputy CEO in charge of brand & product str...
Read more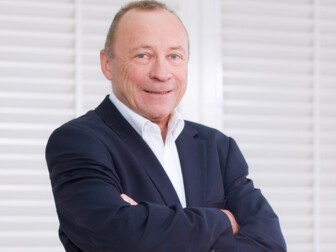 Adviser
Jean-Paul Chapeleau is adviser to the CEO and Chairman of the French Federation of Nautical Industries. 
Previously he was Deputy CEO in charge of industrial operatio...
Read more