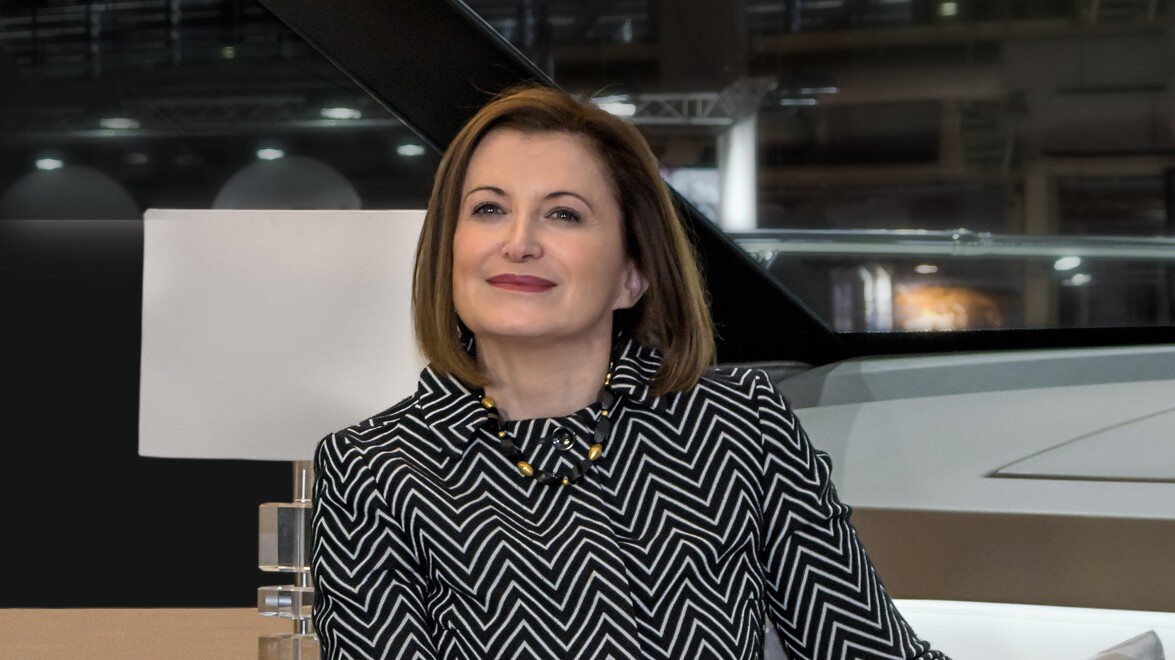 Saint-Gilles-Croix-de-Vie, France,
November 21, 2018
Monte Carlo Yachts: termination of Carla Demaria as Chairperson
The shareholders' meeting of Monte Carlo Yachts S.p.A. held on 21 November 2018 has terminated the mandate of Mrs Carla Demaria as Chairperson and member of the Board of Directors of the company.
It has appointed Mr Christophe Caudrelier, Groupe Beneteau CFO and member of its Management Board, as President of Monte Carlo Yachts. The management team led by Fabrizio Iarrera, with the support of Attilio Bruzzese, has been confirmed and benefits from the full trust of the controlling shareholder.
Since the creation of this subsidiary in 2008, Groupe Beneteau has invested over 80 million euros in the development of Monte Carlo Yachts in Monfalcone, Italy. The financial investment was combined with the continuous support of Groupe Beneteau to the Italian team, allowing them to benefit from the industrial know-how and worldwide distribution networks of Groupe Beneteau.
Monte Carlo Yachts will launch three new models during this season 2018-19, as announced at the Cannes Yachting Festival in September.
---
Versione italiana
L'assemblea degli azionisti di Monte Carlo Yachts S.p.A., che si è tenuta il 21 novembre 2018, ha revocato il mandato della Dott.ssa Carla Demaria come Presidente e membro del Consiglio di Amministrazione della società.
L'assemblea ha nominato come nuovo Presidente di Monte Carlo Yachts Christophe Caudrelier, già CFO e membro del Consiglio di Amministrazione di Groupe Beneteau. È stato confermato, e beneficia della piena fiducia dell'azionista di controllo, il Management Team guidato da Fabrizio Iarrera con il supporto di Attilio Bruzzese.
Dal momento della creazione della filiale nel 2008, Groupe Beneteau ha investito più di 80 milioni di euro nello sviluppo del marchio Monte Carlo Yachts, che ha sede operativa a Monfalcone, in provincia di Gorizia (Italia). L'investimento finanziario si aggiunge al supporto continuo del Gruppo nei confronti della squadra italiana, che permette di beneficare delle competenze industriali e della rete distributiva del Gruppo a livello mondiale.
Monte Carlo Yachts presenterà tre nuovi modelli nella stagione 2018-19, come già annunciato al Cannes Yachting Festival lo scorso settembre.