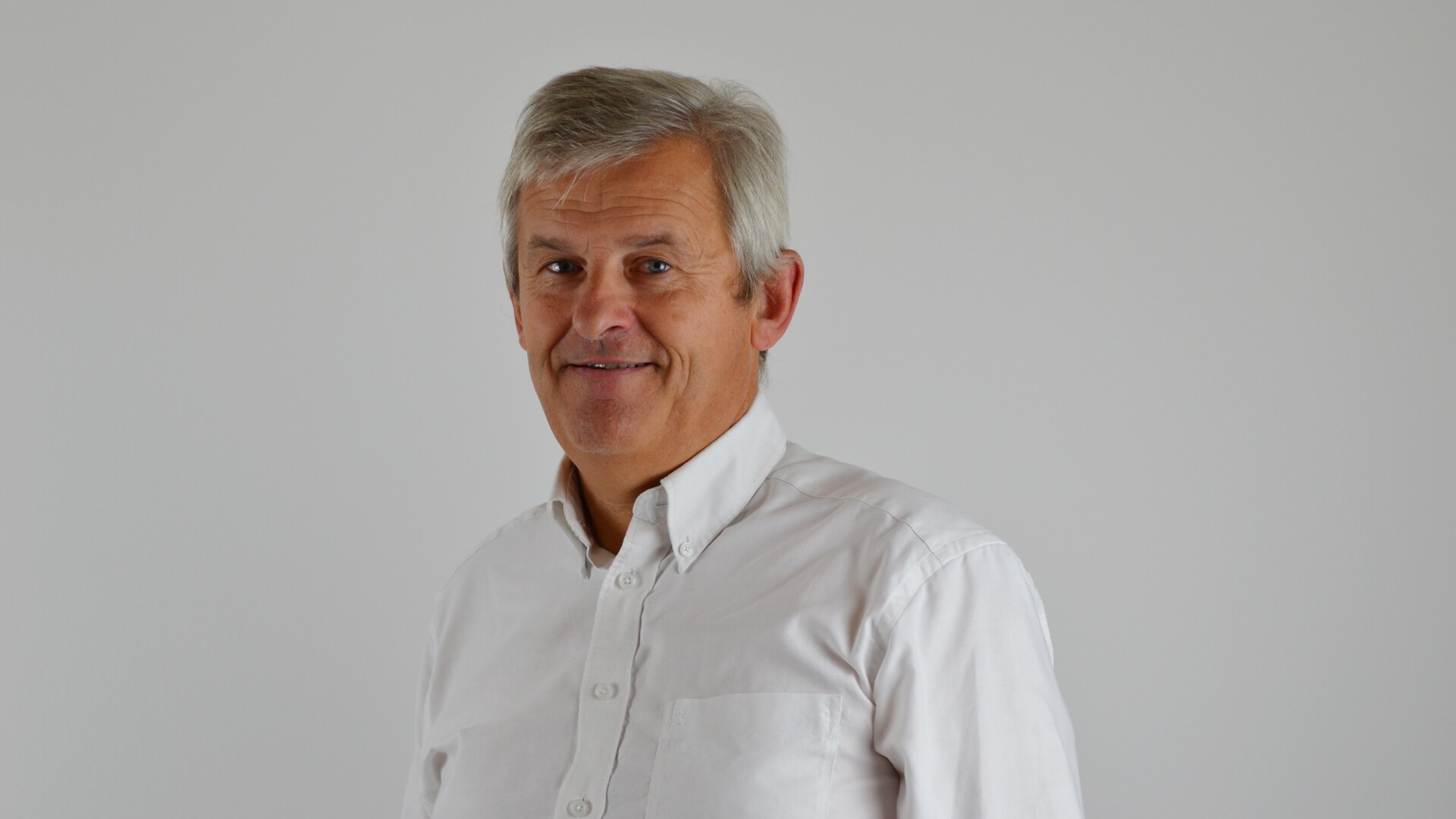 Saint-Gilles-Croix-de-Vie, France,
February 8, 2019
New governance announced
The general meeting of BENETEAU S.A. today approved the transformation of the Group's governance into a structure based on a company with a board of directors.
During the voting process, the Group clarified the reasons and conditions for this choice.
More specifically, it highlighted its commitment to separating the roles of the Chairman and Chief Executive Officer, which it will only be possible to reverse with a vote based on a qualified majority, as well as its preference for a majority of independent directors within the Board.
The general meeting confirmed this choice by electing a Board of Directors with seven members.
Four of them are independent:
Mrs Catherine Pourre, Audit Committee Chairwoman
Mrs Anne Leitzgen
Mr Jérôme de Metz
Mr Sébastien Moynot, representing BPI Investissement
During its meeting held following the general meeting, the Board of Directors elected Mr Jérôme de Metz, independent director, as Chairman of the Board, and Mr Louis Claude Roux as Vice-Chairman.
It also appointed Mr Hervé Gastinel as Chief Executive Officer and Mr Christophe Caudrelier as Chief Operating Officer in charge of finance and information systems. In addition, it appointed three observers to provide assistance: Mr Christian de Labriffe, Mr Claude Brignon and Mr Luc Dupé.
The Board Chairman, Mr Jérome de Metz, and Mrs Annette Roux, director, expressed the Board's sincere thanks to Mr Yves Lyon Caen, who had served as Chairman of the Board since 2005 and who wanted this change for personal reasons, while remaining on as a Group director.