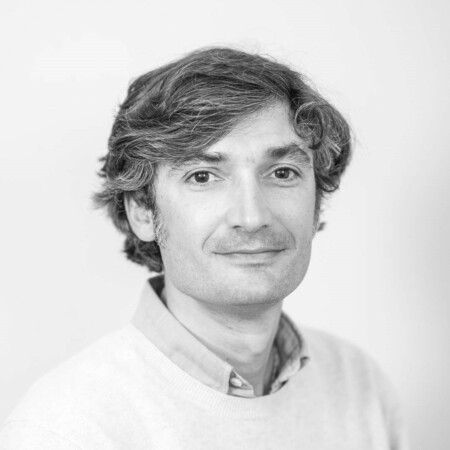 Thibaut de Montvalon
EXCESS Brand Director
/ English, Français
Thibaut de Montvalon is EXCESS Brand Director since January 1st, 2020.
In 2012, he joined Groupe Beneteau's Asia Pacific office in Shanghai, as Regional Sales Manager for the brands Beneteau, Lagoon and Monte Carlo Yachts. In 2016, he was appointed Asia Pacific Director for these brands. After sailing for 6 months in the South Pacific with his family on board a Lagoon 380 catamaran, he joined Construction Navale Bordeaux as EMEA Catamarans Sales Director in January 2019.
Graduated from the French Institut Nautique de Bretagne (INB) and EDC business school, Thibaut has set since more than 20 years to combine his passion for boating with his professional life. He started his career in the yacht charter industry, with Sunsail and The Moorings, based in Portsmouth (UK) and then Tampa (FL, USA) where he was Purchasing and Logistics Director until 2008. He then joined Peters & May, specialized in yacht transportation, where he founded and ran Peters & May France in 2008 and Peters & May Asia in 2010 based in Hong Kong.