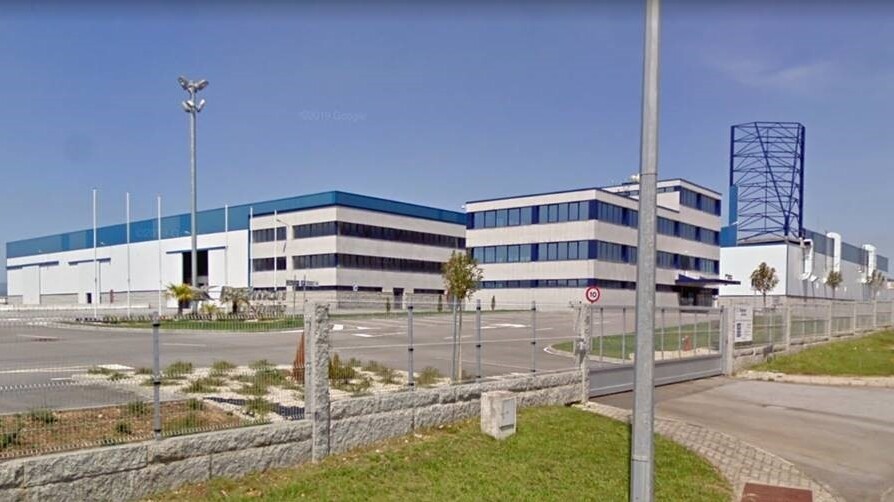 Saint-Gilles-Croix-de-Vie, France,
December 2, 2021
Constitution of Portuguese industrial pole with the acquisition of Rodman Lusitania
Following the recent acquisition of the STARFISHER shipyard, Groupe Beneteau today announced the purchase of the RODMAN LUSITANIA shipyard, thus creating a Portuguese production center dedicated to powerboats under 40 feet.
"As announced in the Let's Go Beyond! strategic plan, Groupe Beneteau is pursuing the organization of its industrial activity by type and size of boat. This acquisition will enable us to consolidate our presence in Portugal to serve the very dynamic market for small powerboats (under 40 feet) for dayboating. It will support the Polish and American sites dedicated to these markets, which lacked production capacity. Mid-sized boats, up to 60ft, are produced in France, while large units from 60 to 80ft are built in France and Italy," explains Jérôme de Metz, Chairman and CEO of Groupe Beneteau.
Located in Gandra, in northern Portugal, the RODMAN LUSITANIA shipyard covers nearly 60,000 square meters, including 20,000 square meters of plant and warehouse space. At a standstill for some years, the site will resume its activity in 2022, producing small motor boats.
The two shipyards, STARFISHER and RODMAN LUSITANIA, are located about ten kilometers apart and will be grouped together in GB Portugal Lda, the Portuguese subsidiary of Groupe Beneteau. In the future, this company will produce around 1,000 boats per year and employ around 700 people.
Management & experts linked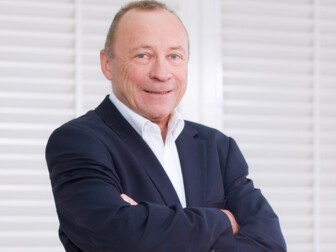 Adviser
Jean-Paul Chapeleau is adviser to the CEO and Chairman of the French Federation of Nautical Industries. 
Previously he was Deputy CEO in charge of industrial operatio...
Read more