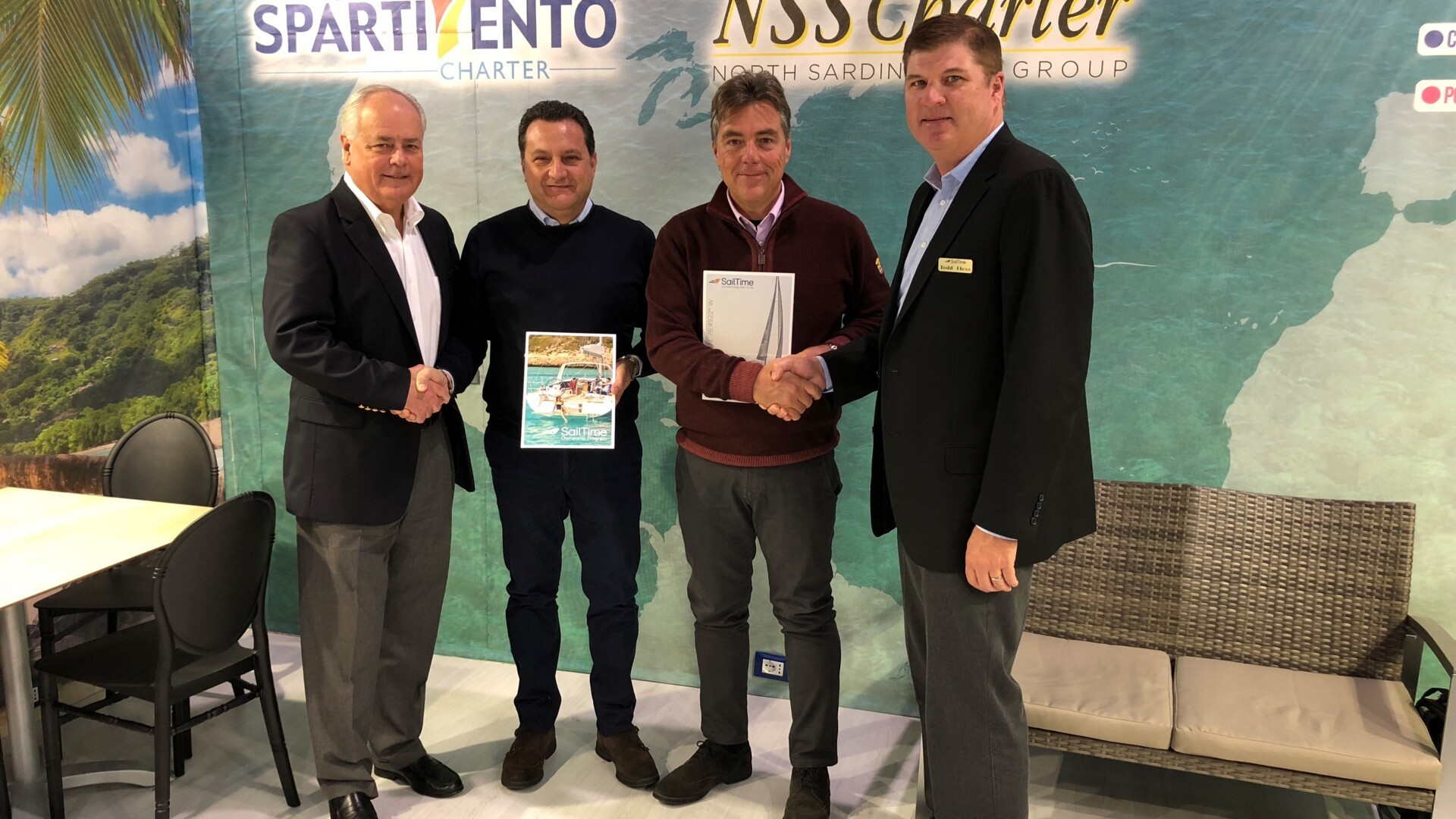 Saint Gilles Croix de Vie, France,
October 3, 2018
SailTime: your boat in shared ownership
Always attentive to new uses and new modes of consumption, Groupe Beneteau, together with its brands Beneteau and Jeanneau, is partnering with the American SailTime. The world's leading boat membership company chose Italy as the first base of implementation in Europe.
By offering the boat ownership's experience to its members without withstanding the constraints, SailTime has based its growth on a system that goes beyond the occasional renting. By entrusting the management of their boat to SailTime, boat owners can amortize the costs of acquisition and maintenance in perfect tranquility. It is the originality of this proposal that allowed SailTime to become in the United States a key player in boating and was able to seduce Groupe Beneteau's brands Beneteau and Jeanneau.
The opening of the first two SailTime bases in Tuscany and Salerno (Italy) is carried out by the Beneteau brand and its dealers NSS Charter and Spartivento Charter. It launches a new stage of international expansion and attests at the same time the maturity of the concept in Europe. The European offer allows access to larger boats, with the guarantee to enjoy all the pleasures of sailing without having to assume alone the responsibilities of ownership.
SailTime plans to open several bases in Europe and Asia over the next three years.
Hervé Gastinel, Groupe Beneteau CEO, is delighted to see his company's partnership with SailTime expand from the United States into Europe and sees much success to come for both brands. "We are quite excited to start a new partnership with SailTime in Europe as their fractional membership program perfectly fits with our strategy to become the global benchmark for all boating experiences. A great group of people bringing a breath of fresh air on this side of the Atlantic! Compliments to NSS and Spartivento for being trendsetters," he said.
Boat ownership can be expensive, and the US National Marine Manufacturers Association reports more than 70 percent of U.S. boat owners earning less than $100,000 a year. With a fee that starts at only a few hundred dollars a month, SailTime members can conveniently schedule blocks of time online to enjoy a new model sail or powerboat without the commitment or expense of ownership. When finished, they turn the keys over to the SailTime team to clean up and maintain the boat.
Boat owners can make money by placing their sail or powerboat in the SailTime program, allowing franchisees to sell blocks of time on their vessel. 
For more information, please visit www.sailtime.com
Management & experts linked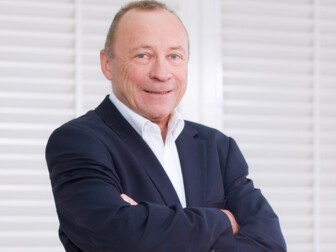 Adviser
Jean-Paul Chapeleau is adviser to the CEO and Chairman of the French Federation of Nautical Industries. 
Previously he was Deputy CEO in charge of industrial operatio...
Read more