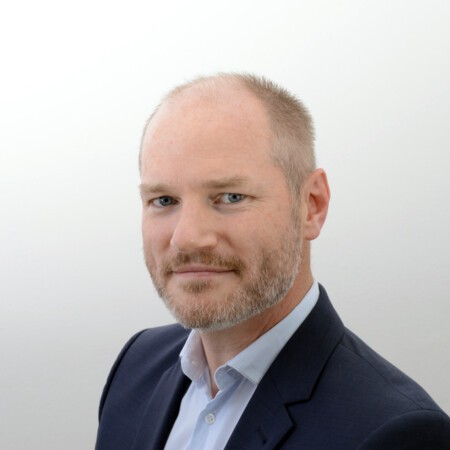 Calixte de la Martinière
Chief HR & Transformation Office
/ English, Français, Español
Calixte de la Martinière is Group Chief HR & Transformation Office since June 2021.
Calixte joined Groupe Beneteau in 2018 as Transformation Director. During these three years, he has in particular led the Delphia integration project, launched the ERP renewal project, participated in the construction of the Let's Go Beyond! plan and worked on the implementation of the new organizations.
After a start in a strategy consulting firm, Calixte de la Martinière joined the Strategy Department of the FNAC Group where he led various projects related to the digitalization of the business. Later, as Director of Operation Projects for the FNAC-Darty Group, he led the merger of the two companies' logistics, after-sales and delivery operations.